WELCOME TO ODENSE
Odense is becoming a modern city with a dense, vibrant city centre, diverse cultural life, green oases and active local communities.
New buildings are emerging in the city centre, on the waterfront and in the campus where the university is expanding and a new university hospital will soon take shape. In a few years, a new tramway will open and make it easy for people to move around in the city. The City of Odense is indeed in the middle of a gear shift, 6 billion Euro being invested in strategic transformation of the city leading to the emerge of new urban development areas now and the years to come.
We are part of the international Real Estate conference MIPIM on 12-15 of March 2019. We look forward to telling you more about the opportunities we can create together and find out how we can assist in creating profitable investments, that will add value both to the City it´s population and your business.
We welcome you to take part in the transformation of Odense.
---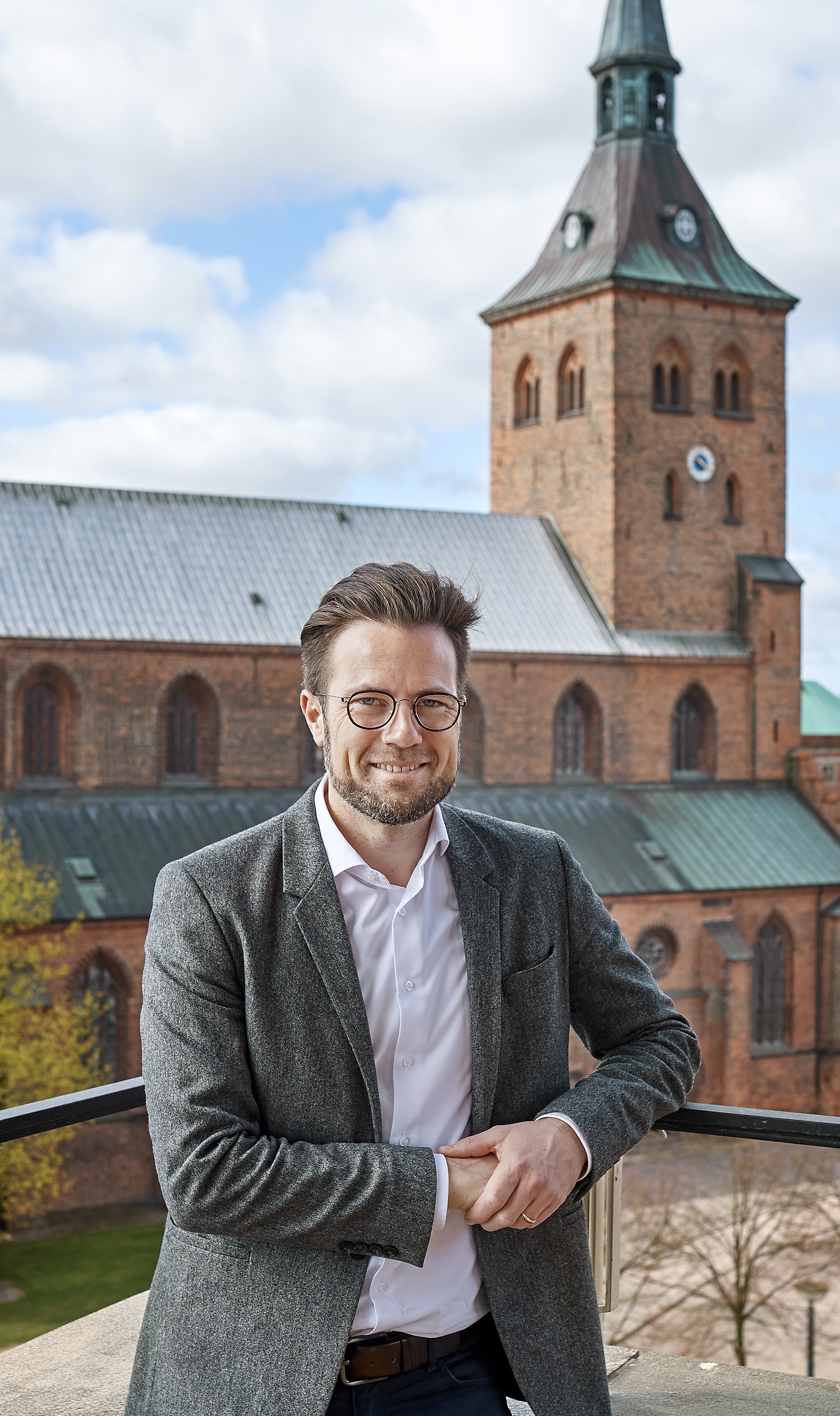 Peter Rahbæk Juel
Mayor, City of Odense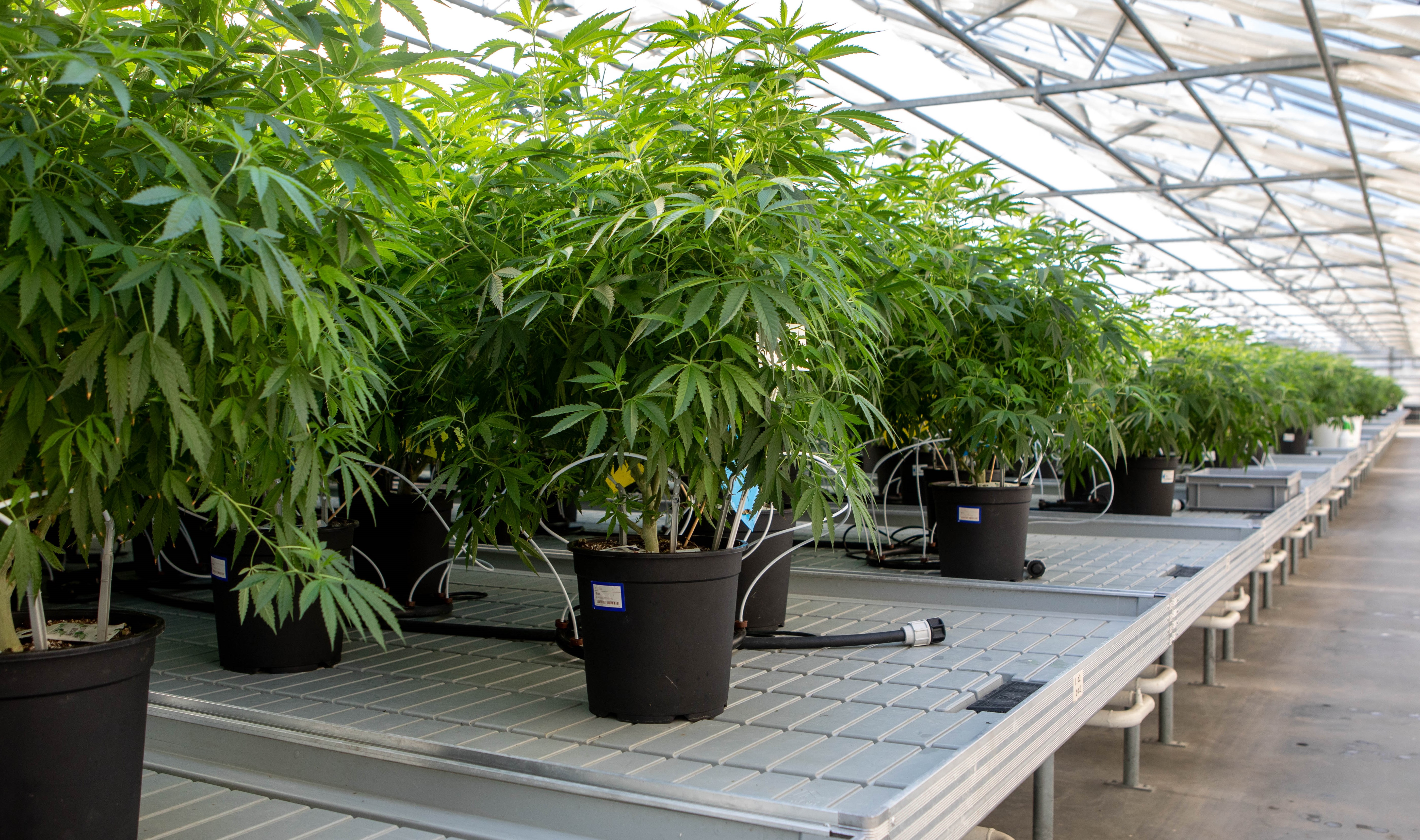 Odense has become the hot spot for medical Cannabis
In Odense, companies, scientists and the hospital have joined forces to boost business and growth within medical cannabis.
Building the world's leading robotics city
The robotics cluster is growing as Odense continue to attract a high number of companies.
Insight Report 2019
This year's Odense Robotics Insight Report reveals new figures for the cluster's growth.