900 m2 of Labs to Help Farmers, Gardeners, and Nature
Despite Bioomix being launched last year, the Odense-based company which develops sustainable, microbial products, has just expanded to a 900 m2 new facility, which includes a production lab, microbiology lab, and a plant lab with greenhouses. 
Bioomix has invented a trap that captures beneficial microbes in the soil. The microbes are grown and concentrated so that farmers and gardeners can add sustainable, carbon-negative products to the soil to make their plants grow faster and increase yields. That is the condensed version of what they do at Bioomix, a growing biotech company in Odense.
900 m2 of new facilityies and 15 employees since 2021
Bioomix was founded last year by scientists from SDU, Morten Østergaard Andersen and Julia Magdalena Østergaard Andersen. It has just expanded to a 900 m2 new facility, which includes a production lab, microbiology lab, and a plant lab with greenhouses. The team counts 15 employees who test and develop new products while being in close dialogue with the customers.
A green solution that makes farmers the heroes
At Bioomix, the farmers are the heroes, Chief communications officer Mads Asbild explains
"Danish farmers are pressured by high salaries and constantly increasing political requirements from the national and European parliament. Our view is that they are extremely professional and incredibly open to new products, which can help them be efficient without compromising nature," Mads Asbild says.
A significant interest and fast expansion to sweden
Both laboratory and field tests with Bioomix's products show that they increase seed sprouting and make the plants grow faster than untreated controls. The interest from farmers is so significant that Bioomix has accelerated its plans and starts selling in Denmark and Southern Sweden. Possibly as soon as the beginning of 2023.
Learnings from the ecosystem
Since its founding, Bioomix has raised 3 million EURO in investments, and they are now open for new investors to accelerate their sales, research, and product development.
Hence, CEO and co-founder Morten Østergaard Andersen is currently in contact with biotech-focused VCs. In 2017, after a few years as an associate professor at SDU, Morten co-founded the biotech company Ossiform. He has been part of their advisory board since then. Earlier this year, Ossiform received an investment of around 7 million EURO.
"My experience with Ossiforms' investment journey has been valuable for Bioomix. It means we don't have to start from nothing. We have some ideas of whom to reach out to," Morten Østergaard Andersen says.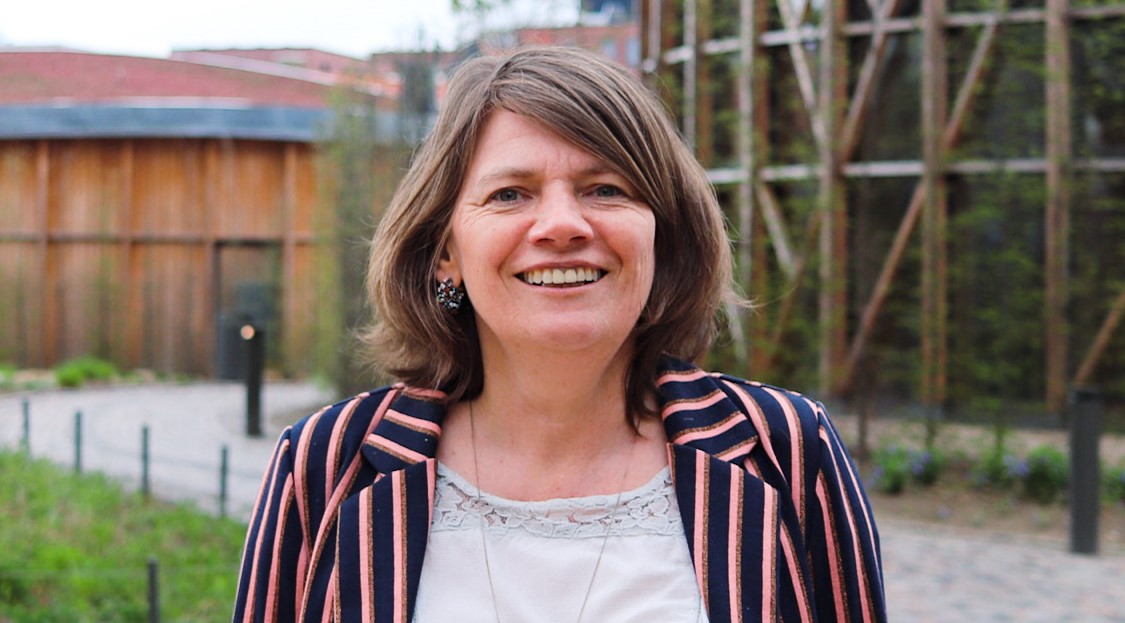 Lone Krogsbøll
Investment Manager - Medical Cannabis & Life Science
I help foreign companies in the biotech, life science, and medical cannabis industry to establish in Odense and connect them to relevant business partners and opportunities here. My background is in health tech, but I've focused on the medical cannabis sector since it started in Denmark in 2018.