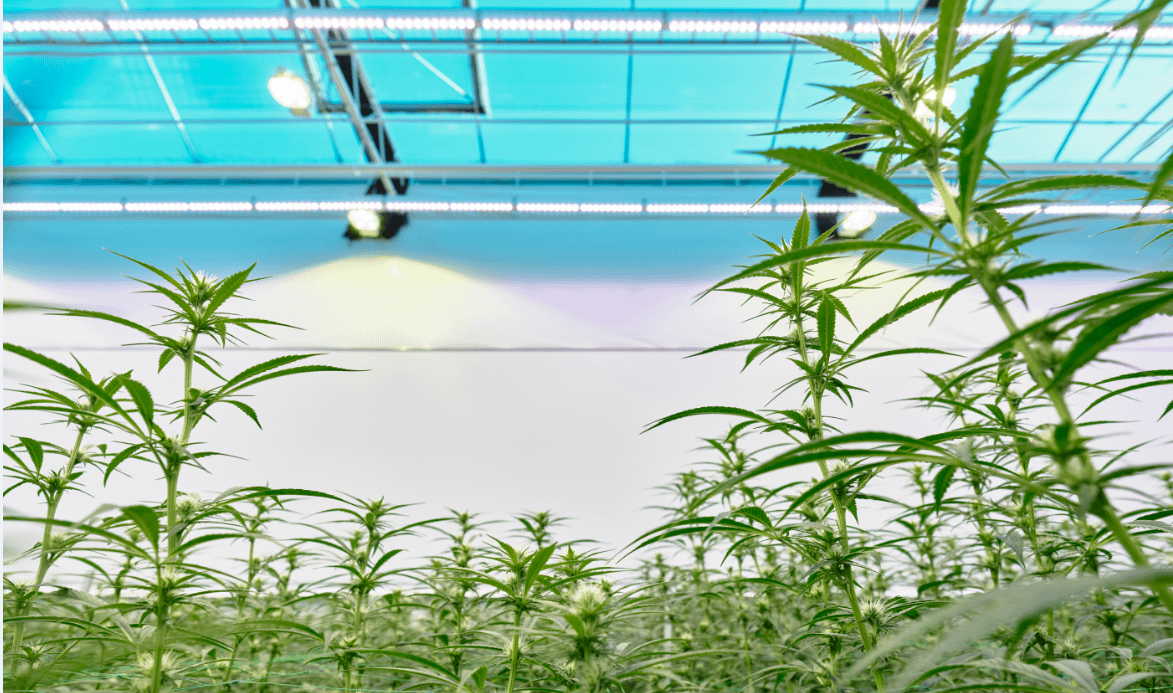 Impressive export numbers and a "series A" investment: the Danish cannabis industry reaches a new level
Since the first Danish permissions to export were given only in late 2020, Denmark has already become the second-largest exporter of medical cannabis to the growing market of German patients, says numbers from Germany's Federal Institute of Drugs, published in MJBIZ Daily.
The Danish medical cannabis industry reaches a new level
"Since the first Danish permissions to export were given only in late 2020, the Danish producers should be extremely proud of this rapid development we're seeing."
"The Danish medical cannabis industry has reached the second-best level in just one year. In 2017, it was quite a bumpy ride for the producers with concerns of security, regulation etc. But with hard work, stubbornness, and great patience, the industry has managed an upward climb, proving how huge the potential is in this market," Peter Rahbæk Juel says.
A growing market
– The producers confirm that the industry has reached a new level
Mariolla Schroll is one of the four producers in Odense who produces most of the medicine for export, and she mentions that: "We can see that the German market is growing, and our products are out on new markets in Europe."
At Aurora Europe, Senior Director of Operations Sascha Thier agrees. He has recently shifted 6 part-time production employees to full-time at Aurora Nordic in Odense and will increase the production staff further.
"The industry has grown to be more stable. This means we can hire our own highly skilled permanent employees instead of using freelancers and substitutes. And luckily, we have plenty of well-qualified applicants."
Sascha Thier confirms that the European market is expanding steadily: "We see increased demand year over year in our key markets, as well as more EU countries legalizing medical cannabis."
Investments in Lab Testing 
Not only the producers tell the story about growth. Earlier this year, the founders of the contract laboratory QNTM Labs made it to the 2022 Forbes list of 30 under 30. And November 17. the company announced a Series A investment from the US-based investor Intrinsic Capital Partners.
"The concept behind QNTM Labs began with identifying pharmaceutical producers' struggles finding laboratories willing and capable of providing analysis for plant-based pharmaceutical products," he explains.
He further mentions: "We've handpicked nearly 20 full-time experts from across the globe to spearhead the highest standards of analytical testing, research, and development. Bringing on Intrinsic, a strong capital partner with deep industry knowledge, for our Series A will help us scale our operations, ramp up capacity for our customers, and bring us one step closer to our mission of becoming the leader in lab testing."
A united city behind the succesfull cannabis & life science ecosystem
What is it that makes Odense so special in relation to medical cannabis & life science? The main reason is the ecosystem drawn from two industries; a strong tradition in greenhouse-based horticulture and one of the world's most advanced pharmaceutical industries. Take a deep dive into the ecosystem in the video.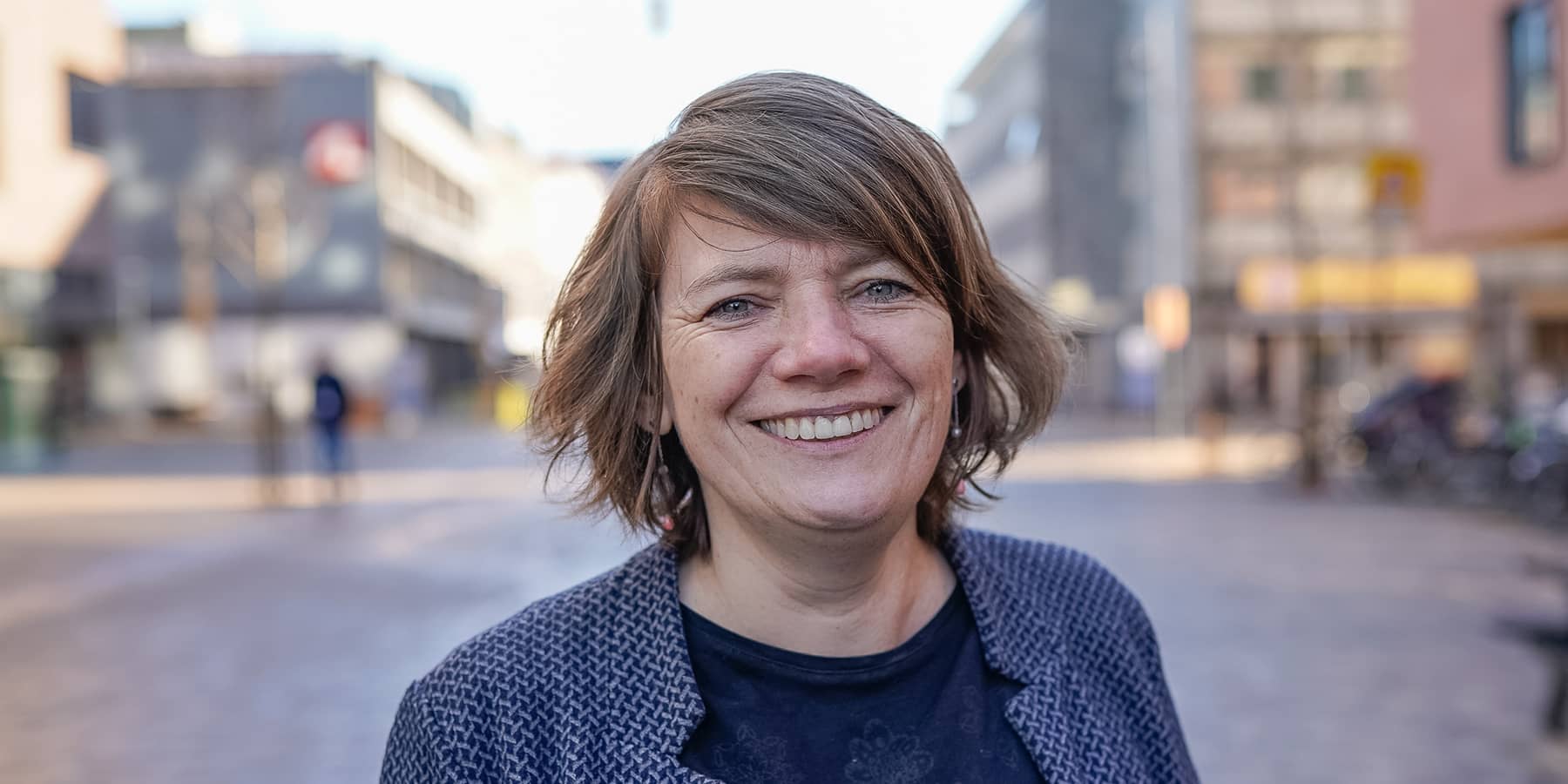 Lone Krogsbøll
Investment Manager - Medical Cannabis & Life Science
I help foreign companies in the medical cannabis industry to establish in Odense and connect them to relevant business partners and opportunities here. My background is within health tech, but I've focused on the medical cannabis sector since it started in Denmark in 2018.