biotech and life science
Join a flourishing industry of biotech, life science and medical cannabis
Contact
Want to do business in Odense?
Odense – a city at the forefront of innovation in the life science, biotech, and green tech industries. With over 3,000 professionals working across more than 50 companies, Odense has established itself as a thriving hub for cutting-edge advancements.
Over the past 3 years, the sector has witnessed a staggering investment of 2 billion EUROs, a testament to its potential and growth prospects.
At the heart of the dynamic ecosystem is Life Science Fyn, a collaborative effort that brings together companies, the University of Southern Denmark, and the University Hospital, OUH. This partnership ensures a resilient and fruitful Public/Private alliance aimed at fostering the development of the industry in and around Odense.
Biotech and life science in numbers
employees in life science, biotech and green tech in Odense
mil. EURO is invested in the industries in and around Odense since 2020
billion euros is the number of Danish life science exports in 2022
Why choose Odense for LIFE SCIENCE and biotech activities?
Strong Life Science industry

Skilled and highly educated labor force

Strong ecosystem of companies and public partners

Strong government support for the medical cannabis industry

Ease of moving to Odense for foreign employees
A unique ecosystem of medical cannabis
What is it that makes Odense so special in relation to medical cannabis? The main reason is the ecosystem drawn from two industries; a strong tradition in greenhouse-based horticulture and one of the world's most advanced pharmaceutical industries, resulting in Odense has become a European hotspot for medical cannabis. Take a deep dive into the ecosystem in the video.
companies have been granted permission to cultivate and handle medical cannabis in denmark
mil. EURO is invested in Medical Cannabis companies in Denmark in the last 5 years
million USD is the estimated worth of the European market for medical cannabis
employees in the medical cannabis industry in Denmark
We help you settle and grow
Invest in Odense works with representatives from industry, knowledge institutions, and governments to strengthen the biotech, life science and medical cannabis industry. We help companies to set up their business in Odense, so if you are looking for the right place to locate your company, we would love to help you.
Sign up to our newsletter and we will keep you posted
Why choose Odense? A vibrant city in the middle of Denmark
In Odense, you can have a thriving career and yet have time to enjoy a vibrant and green city with high living standards and work-life balance.
In NEED of raising capital?
If you are looking for investments to ramp up your business idea – or activities related to the growing medical cannabis industry, then you should consider being part of our next Odense Investor Summit – Cannabis & Life Science event.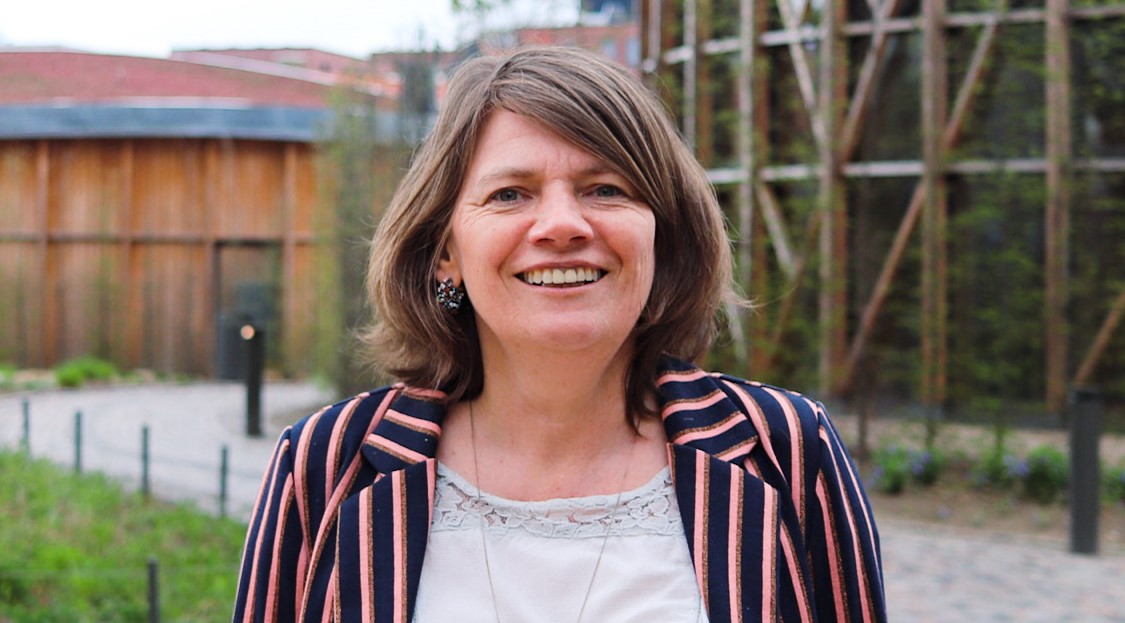 Lone Krogsbøll
Investment Manager - Medical Cannabis & Life Science
I help foreign companies in the biotech, life science, and medical cannabis industry to establish in Odense and connect them to relevant business partners and opportunities here. My background is in health tech, but I've focused on the medical cannabis sector since it started in Denmark in 2018.
Latest News from the City of Odense
DanCann Pharma A/S and CannGros ApS, both involved in manufacturing medicinal cannabis products for medical purposes, have opened a office situated...
Download the latest insight report
Each year we do an updated report to give an overview of the development within the medical cannabis industry in Odense.