To tap into the local network and talent pool DanCann Pharma A/S and CannGros Aps have established an office in Odense
DanCann Pharma A/S and CannGros ApS, both involved in manufacturing medicinal cannabis products for medical purposes, have opened a office situated in the heart of Odense. The motive behind this decision was to join the network present in this area and acquire skilled workforce.
Since 2018, Odense has been a leader in the production of medical cannabis for the European market. That is one of the reasons why DanCann Pharma A/S and CannGros ApS have opened an office in Odense.
"We have chosen to open an office in Odense because there are an environment of pharma and biotech companies located here. In addition, there is the whole ecosystem of partnerships, and there are large Pharma companies present in Odense," says Louise Conradsen, daily manager of the office in Odense, CEO of the subsidiary CannGros ApS, and CCO of DanCann Pharma.
Louise Conradsen is pleased with the decision to establish an office in Odense. This move allows the team to meet at a central location, which saves time and effort on transportation for the employees.
The office in Odense, with Louise Conradsen as the daily manager, will handle the company's commercial activities and regulatory work in the future.
Network and workforce in Odense
Following the establishment of the office in Odense, Louise Conradsen has received multiple inquiries from law students and researchers who are interested in working for the company. Additionally, other businesses have expressed their interest in collaboration. These developments are highly encouraging for the company's growth, as per Louise Conradsen.
"Because we have an office in Odense, we can hopefully access a larger range of resources as we grow. There are educational institutions nearby with subject areas in law, health, and research," says Louise Conradsen.
Since opening, the company has become a part of the working environment in Odense and the surrounding Fyn region, including Life Science Fyn. Louise Conradsen has experienced firsthand the difference being visible in Odense and being part of the city's network can make.
About DanCann Pharma and CannGros
DanCann Pharma is a Danish company founded in 2018 that develops, produces, and sells medical cannabis products. In autumn 2021, DanCann Pharma acquired CannGros, a company with three medicinal cannabis products on the market as part of the Danish trial scheme.
Louise Conradsen hopes that the sale of medical cannabis in Denmark will be legitimized following the trial scheme, and that the legalization of cannabis in Germany can influence the decision on medical cannabis in the Danish market.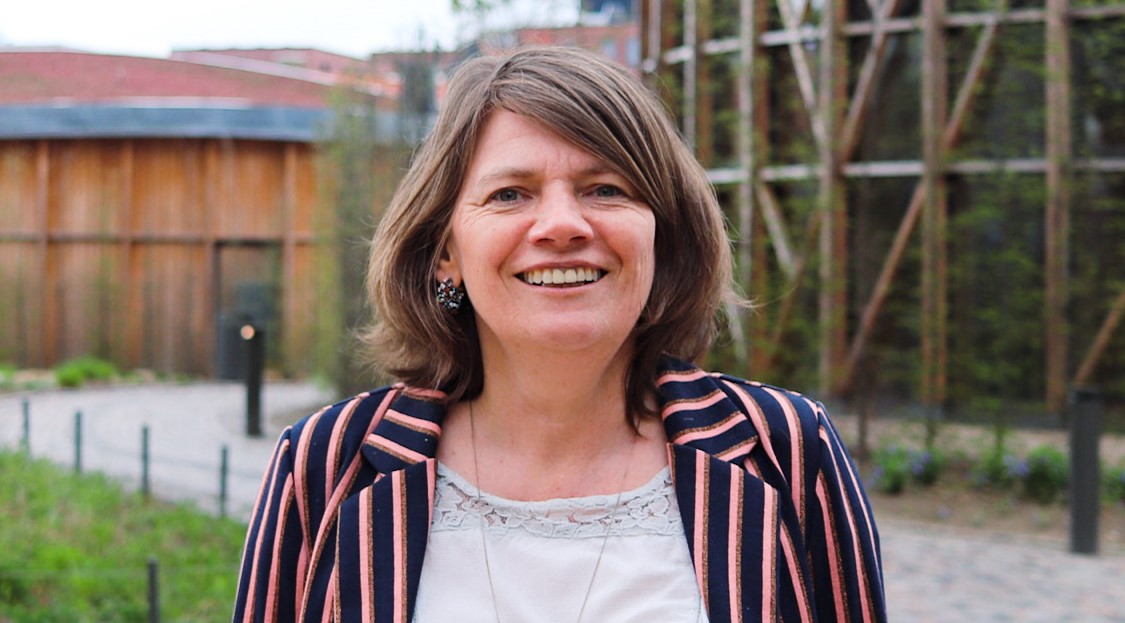 Lone Krogsbøll
Investment Manager - Medical Cannabis & Life Science
I help foreign companies in the biotech, life science, and medical cannabis industry to establish in Odense and connect them to relevant business partners and opportunities here. My background is in health tech, but I've focused on the medical cannabis sector since it started in Denmark in 2018.