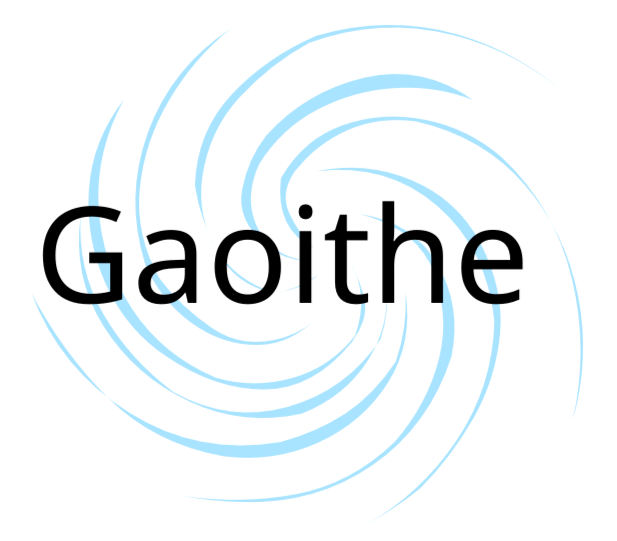 PL 142,
02321 Espoo,
Finland
Phone: +358 40 77 08 354
Number of employees in Denmark:
Corporate website: www.gaoithe.org/
Company competencies and services
Main competencies
Nordic Mobility & Drone ecosystem dev. Working with Odense Robotics/drones 5 years.
Working for SDU/Science Ventures on Drone4Energy consortium.
Singularity University Faculty Mobility/drones
Startup mentor – Denmark, Iceland, Finland, Spain
Business modeling lecturer at CBS
C-level advisor
Description of products and services
Nordic City & regional ecosystem development projects – mobility & drones x-industry
Business modeling workshop facilitation
International conference moderator and speaker
Startup mentoring
Corporate/startup/research/academia consortium development
Experience with assisting foreign establishments in Denmark
Previously IBM Nordic Director for robotics and drones. Developing & hosting conferences in Odense on construction/drones & drone ecosystem/workshops at HCA.
Brought Thales into Odense to start drone ecosystem collaboration.
Hosted Finnish delegation of Mayors and drone execs on visit/workshop to Odense/HCA in 2018
Published multiple blogs on Odense ecosystem – example:
"Odense Gravitational Pull" – https://www.linkedin.com/pulse/odenses-gravitational-pull-patrick-halford/
Company presence in Denmark
Company based in Espoo, Finland. In Denmark most weeks working with:
– Drones4Energy Consortium
– Advisor to SAS Cargo
– Copenhagen Business School Go Grow startup accelerator
– Singularity University
In which countries is your company represented
Based in Finland but work in Denmark, Iceland, Norway, UK and The Basque Region, Spain.
Language Skills
English, Finnish, Swedish (ok)