looking for the perfect place to scale your startup?
Startups in Odense benefit from a world-class ecosystem with startups, scaleups, investors, accelerator programs, incubators, and educational support.
As a startup, you can connect with industry specialists within the robotics, drone, and automation industry or become part of the growing medical cannabis industry. Startups also have the possibility to join one of the city's accelerator programs and meet potential investors.
We help you grow your startup
Invest in Odense works with representatives from industry, knowledge institutions, and governments to strengthen the startup environment within the strongholds of the city. We do that in collaboration with our valued partners and we would love to help you grow your business.
Join the Odense robotics startup Hub
Odense Robotics StartUp Hub is a unique setup designed to accelerate promising startups. The StartUp Hub offers startups a fast-track programme that takes them from prototyping to financing and commercialisation. It's recognised as one of the best robotic incubators in Europe.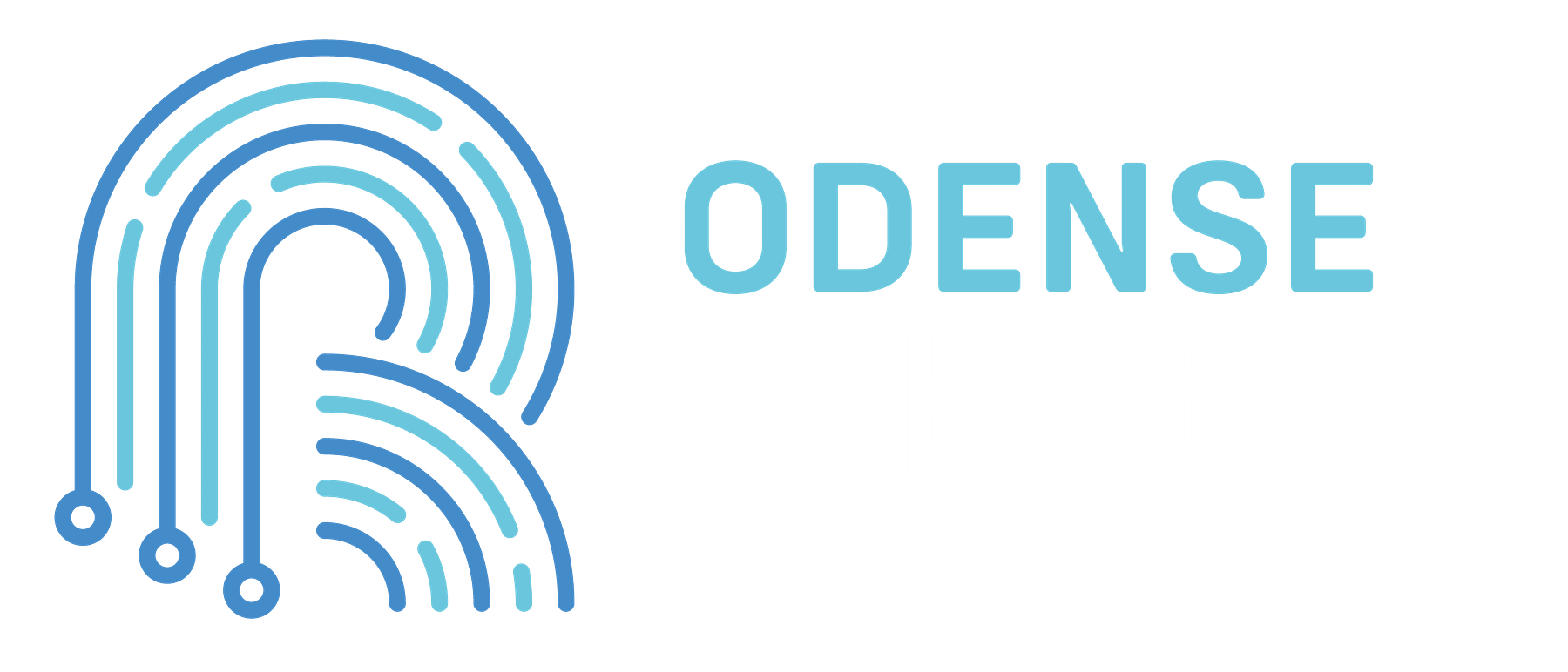 Enable your startup to scale globally
PreFlight Odense is an accelerator program for ambitious startups, who are based in Odense and have the ambitions and product to become a globally scaled business.
We attract entrepreneurs who are ready for an intense – and free – program with four golden keys: hands-on business development, sparring from local and international experts, network and connections that they need to scale their business, and lastly, connections to the unique and innovative entrepreneurial community in Odense.
Four factors that are crucial to moving and scaling ambitious startups.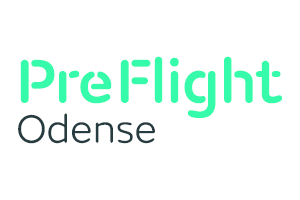 BECOME PART OF AN ENTREPRENEURIAL ECOSYSTEM
There are many ingredients that contribute to a well-functioning entrepreneurial startup ecosystem. But what makes a city attractive to entrepreneurs? We believe in a healthy and well-developed entrepreneurial ecosystem.
While Odense is no big metropole, it makes up for its small size with its networking opportunities, access to the many different co-working spaces, accelerator programs, network of investors, innovation institutions, and overall support for startups and the community.
Sanne Elin Vinderslev
Special Consultant - Entrepreneurial Initiatives
Connecting people and interests, while collaborating with a variety of partners and thus creating new possibilities and a stronger business environment in Odense is my drive. I develop new initiatives to grow the ecosystems in Odense both within the robotics and startup scene.
Latest News from the City of Odense
Let's look back at the year in the Danish Robotics industry, and a peek at what lies ahead in 2023. Here are some of the highlights. With an...