the dry numbers are quite juicy
We have gathered our latest business insights for you
Medical Cannabis in Denmark 2022
Download
State of the Danish Robotics Investment Landscape 2022
Download
Female entrepreneurs in Odense Municipality 2022
Download
Joost Nijhoff
Director - Invest in Odense
I've started companies in Holland, Germany, and Denmark – and I know how tough that can be. Let us at Invest in Odense take care of the troublesome parts – so that you can focus on what you're best at: growing your business further - by using the City of Odense as a major stepping stone.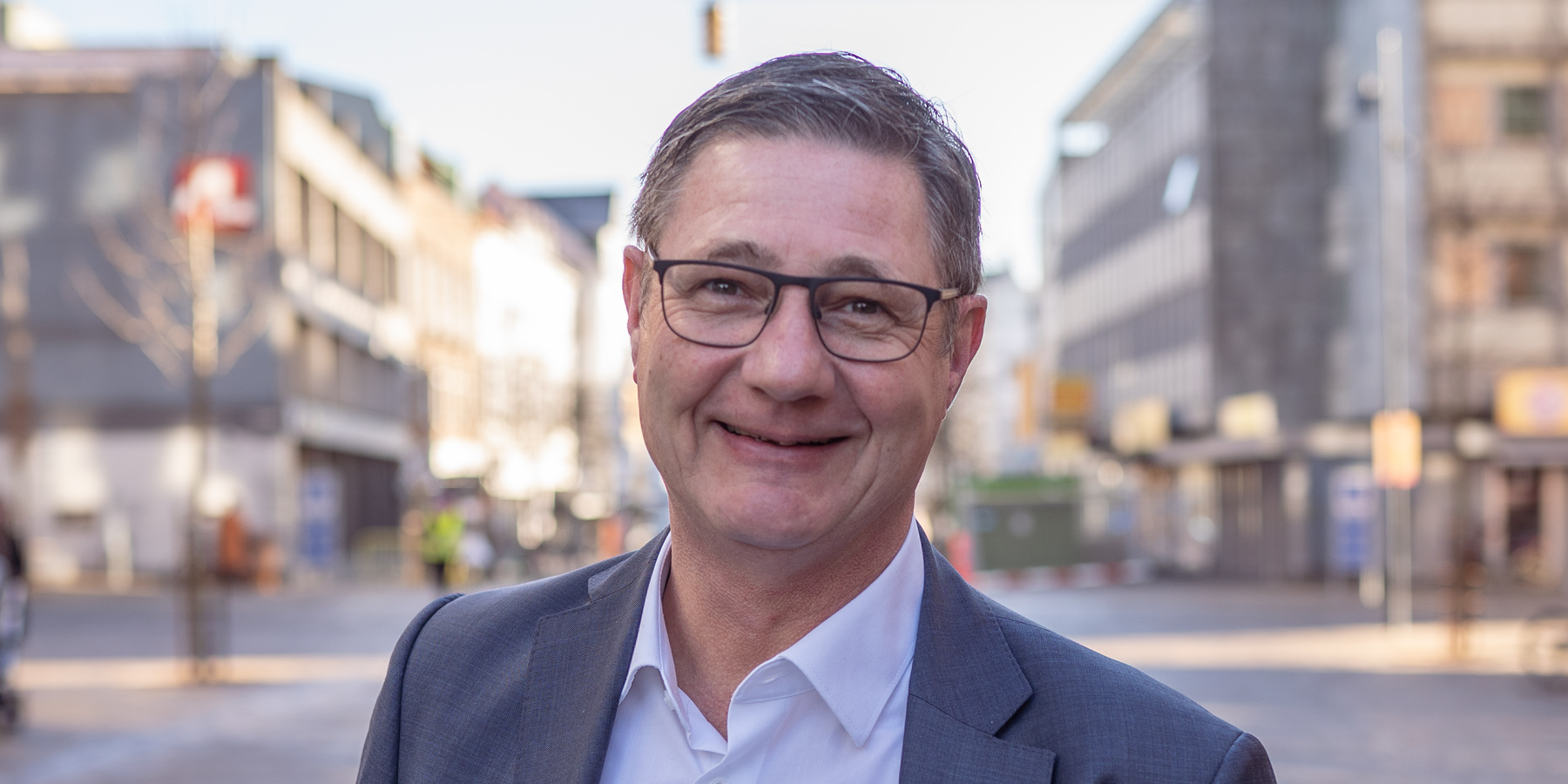 Ane Kirk
Teamlead of Marketing & City Branding
I draw on my +10 years of experience in marketing and branding when I, on our platforms and in collaboration with companies, partners, and in a municipal context, must ensure that the story of the vibrant city of Odense is told both nationally and internationally.
OUR Latest press releases
DanCann Pharma A/S and CannGros ApS, both involved in manufacturing medicinal cannabis products for medical purposes, have opened a office situated...