Your access to pre-screened cases
If you are looking for unique investment possibilities, Odense is the place. The start up companies operates in growth markets with huge potential, and they need capital to realize their journey.
We connect capital-seeking companies with investors and we strive to make it as easy for the investors as possible. Before connecting you with a company, we coach and make the companies ready to pitch, to ensure that you are presented with a quality investment case.
Meet a former investor
One of the participants at the Odense Investor Summit – Robotics, Drones & Automation in 2021 was entrepreneur and serial investor Lasse Kieffer. If you want to know more about the strengths of the Odense Investor Summit, you can hear his impressions and perspectives of the importance of participating in the events. 
Why odense investor summit
Investor access
You will get access to a relevant network amongst fellow investors and investor-networks.
Business development
You will get a chance to meet promising businesses in the field of robotics, drones, medical cannabis and life science.
Networking
The focus of the events are mostly on networking and there are always plenty of time for meeting both companies and investors during the events.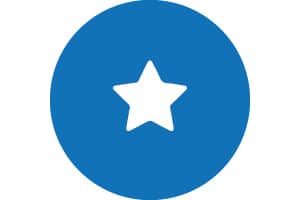 Pre-evaluated cases
Investor pitches from companies. They have all been selected prior to the Investor Summit Academy.
How to apply and other things
If you want to sign up for Odense Investor Summit, please use the following link, where you will be guided through the sign-up process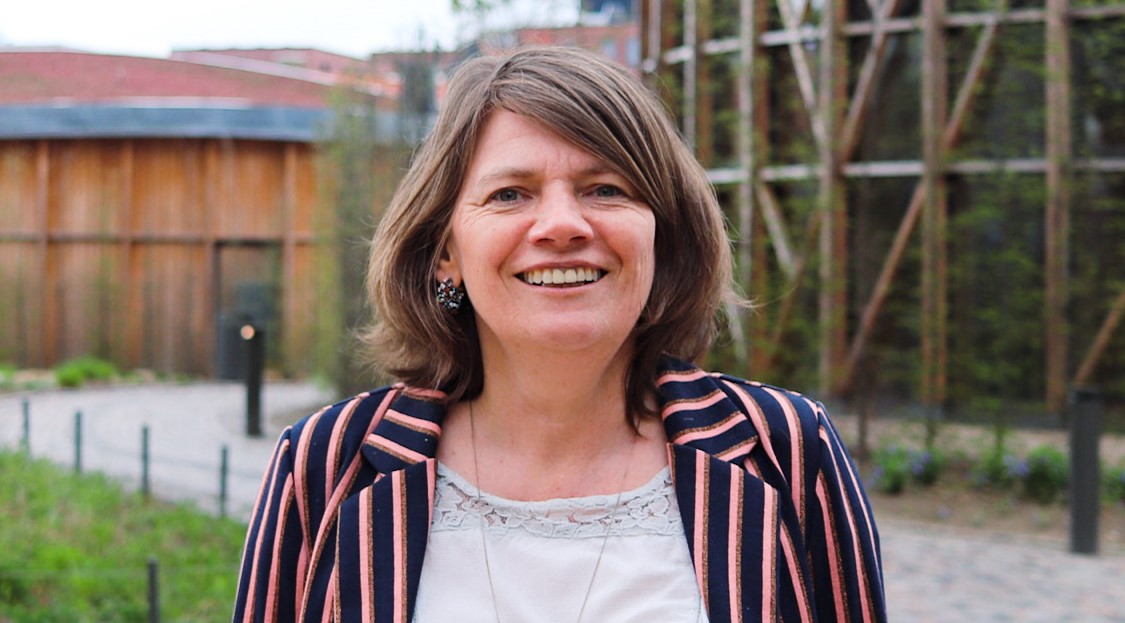 Lone Krogsbøll
Investment Manager - Medical Cannabis & Life Science
I help foreign companies in the biotech, life science, and medical cannabis industry to establish in Odense and connect them to relevant business partners and opportunities here. My background is in health tech, but I've focused on the medical cannabis sector since it started in Denmark in 2018.
Martyna Waliszewska
Investment Manager - Seed & Venture
An engineer by trade, Odenseaner by heart. My focus lies within identifying investor-ready cases, developing our investor network of business angels, venture capital, and corporate venture capital, and bridging the investment gap. Ultimately, we are creating growth through investments in the robotics, drones, and automation industries.