Cannabis, bio, and life science
Grow your business in the European hotspot for medical cannabis
Contact
Want to do business in Odense?
The medical cannabis industry has emerged rapidly over the last couple of years, and further development is now part of the Danish Life Science Strategy. Odense has attracted international medical cannabis giants and is a European stronghold of medical cannabis production.
In the same period, Odense's bio- and life science industry has grown quickly, experiencing huge investments and many promising new companies. In Odense, the cannabis, biotech, and life science industries collaborate to innovate new ideas and business opportunities.
In selecting the city of Odense, you choose to join a flourishing industry of biotech, life science, and medical cannabis. A resilient public/private partnership offers research opportunities, and connections to investors and business partners to aid in the development of better health and treatment for patients.
A unique ecosystem of medical cannabis
What is it that makes Odense so special in relation to medical cannabis? The main reason is the ecosystem drawn from two industries; a strong tradition in greenhouse-based horticulture and one of the world's most advanced pharmaceutical industries. Take a deep dive into the ecosystem in the video.
An emerging global industry
companies have been granted permission to cultivate and handle medical cannabis in denmark
mil. EURO is invested in Medical Cannabis companies in Denmark in the last 5 years
million USD is the estimated worth of the European market for medical cannabis
employees in the medical cannabis industry in Denmark
We help you settle and grow
Invest in Odense works with representatives from industry, knowledge institutions, and governments to strengthen the medical cannabis industry. We help companies to set up their business in Odense, so if you are looking for the right place to locate your company, we would love to help you.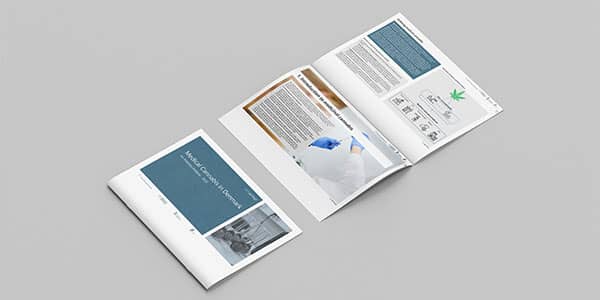 Download the latest insight report
Each year we do an updated report to give an overview of the development within the medical cannabis industry in Odense. 
Meet Jesus Diaz who is working at Little Green Pharma. 
Jesus, here explains his experience with the city of Odense and the ecosystem he finds very attractive in the medical cannabis industry. 
Invest in Odense helps companies and talent to set up their business or move to Odense, so if you are looking for the right place in Odense, we will help you. 
Join the national cannabis association
Medicinsk Cannabis Industri is the industry association for producers of medical cannabis and subcontractors in Denmark. The purpose is to take care of business policy interests in Denmark, including achieving framework conditions for the industry.
As a relatively new industry, collaboration is key to improve and secure framework conditions.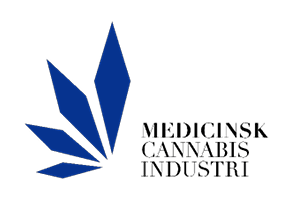 Why choose Denmark for medical cannabis activities?
Strong Life Science brand.
Skilled agricultural labor force.
Strong tradition for plant genetics and breeding.
Attractive framework conditions with strong government support for medical cannabis industry.
Proximity to main EU markets including Germany with excellent infrastructure for exports, transport, and shipping.
No medical cannabis production cap or quotas.
General ease of doing business and flexible labor market regulations.
Access to reliable power at a low cost.
There is +40 companies in Denmark with permission to grow and handle medical cannabis, and the biggest ones are placed around Odense. Furthermore, over 75 % of the employees in the medical cannabis sector are working here. Odense's stronghold in horticulture and pharma supplies a highly skilled workforce for the industry.
Denmark was one of the first European countries to allow big scale cannabis production, resulting in major companies having started partnering with homegrown expertise in Odense, and having within the last years built up dedicated production capabilities to serve the European market, with plans of becoming Europe's largest producer of medical cannabis.
SIGN UP TO OUR NEWS LETTER AND WE WILL KEEP YOU POSTED
In NEED of raising capital?
If you are looking for investments to ramp up your business idea – or activities related to the growing medical cannabis industry, then you should consider being part of our next Odense Investor Summit – Cannabis & Life Science event.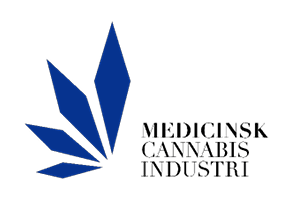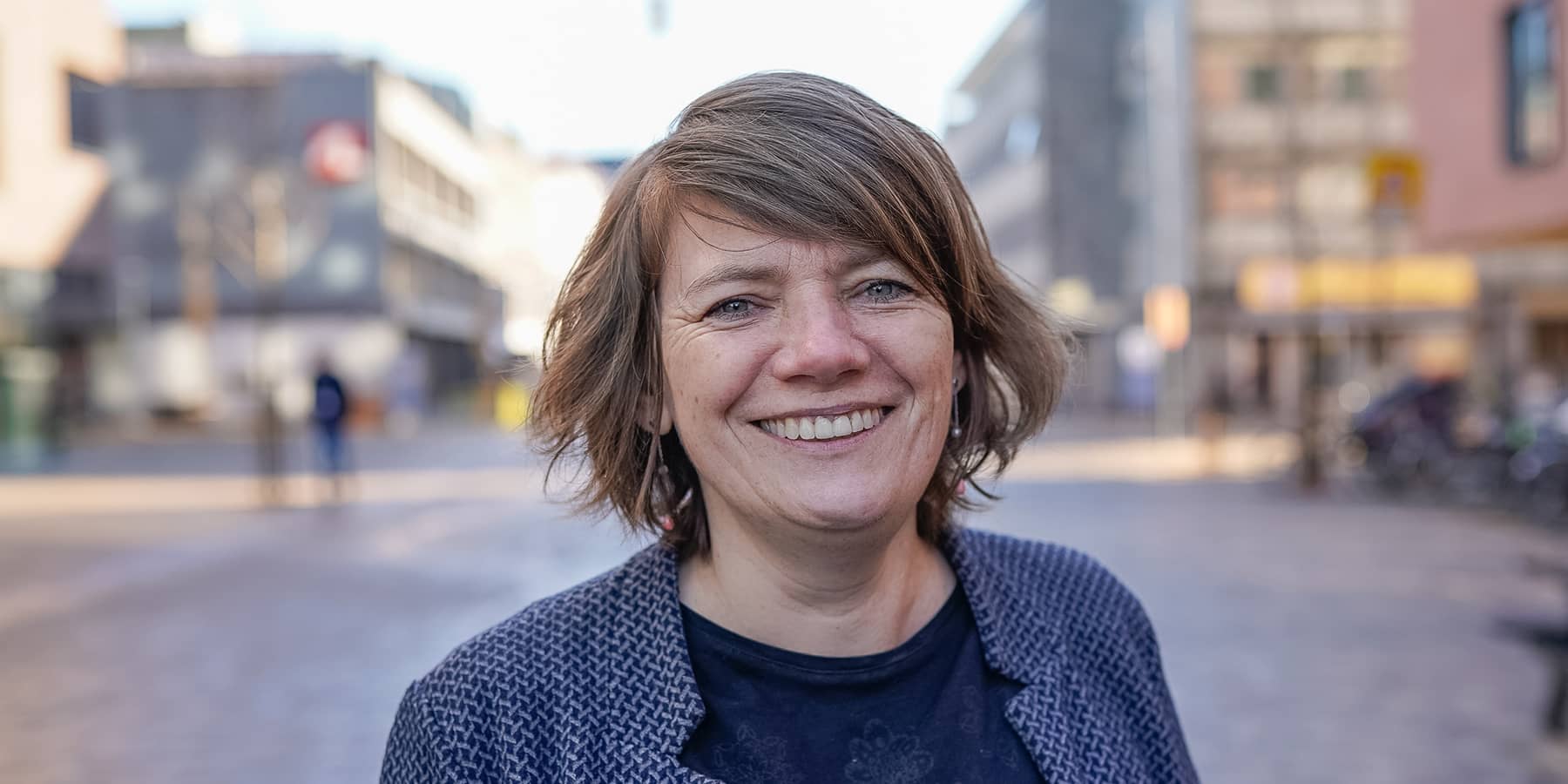 Lone Krogsbøll
Investment Manager - Medical Cannabis & Life Science
I help foreign companies in the medical cannabis industry to establish in Odense and connect them to relevant business partners and opportunities here. My background is within health tech, but I've focused on the medical cannabis sector since it started in Denmark in 2018.
Latest News from the City of Odense
DanCann Pharma A/S and CannGros ApS, both involved in manufacturing medicinal cannabis products for medical purposes, have opened a office situated...