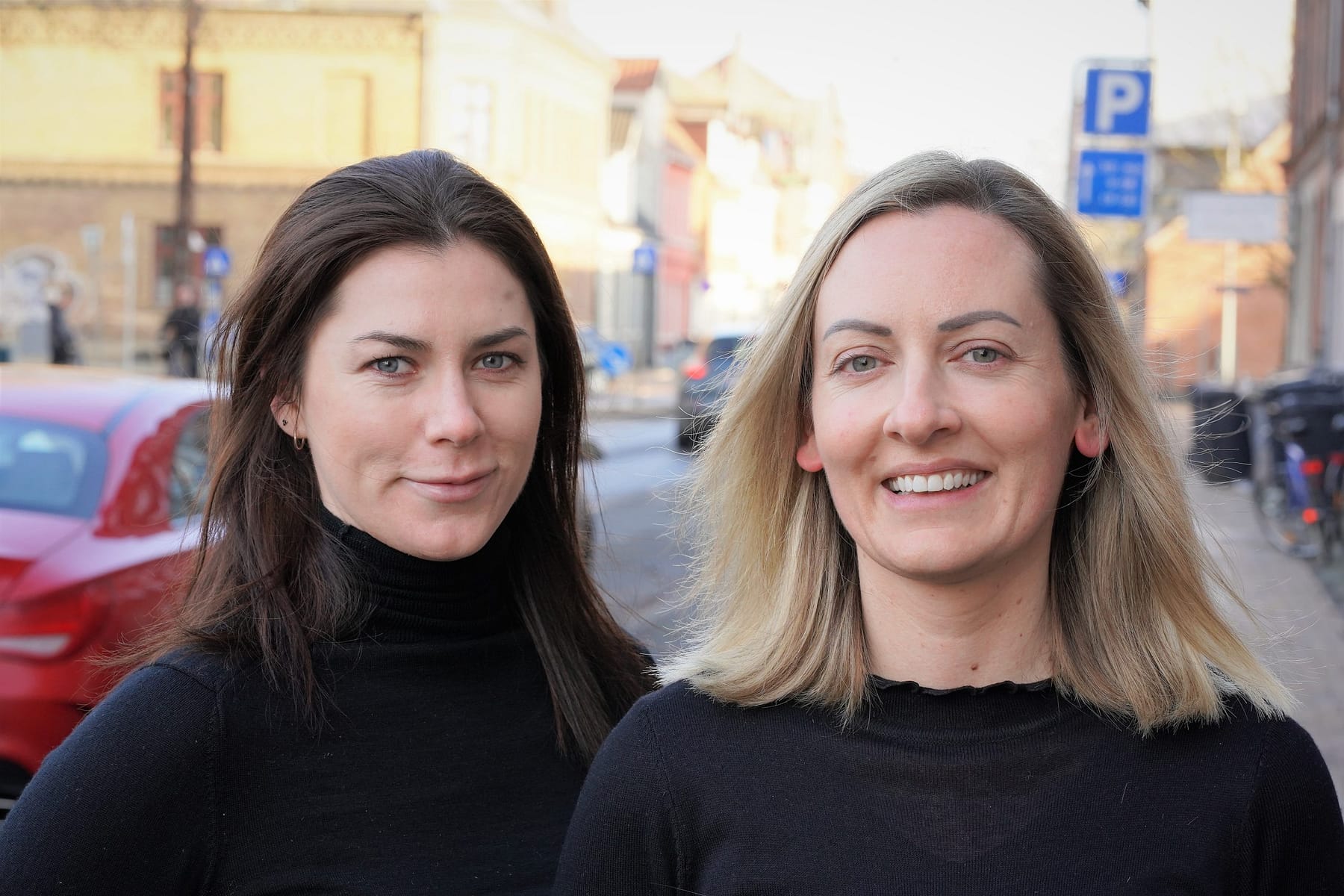 More international workers are settling down in Odense
The number of foreign workers who have chosen to settle in Odense has risen significantly in recent years, with over 60% of them being highly educated.
there has been an increase in the number of international employees in Odense from around 2800 in 2018 to almost 3800 in 2022. Looking at the latest recorded data, the number of highly skilled alone has risen from 1420 in 2016 to 1780 in 2020.
The International Community Odense provides assistance to these international employees and their families to settle in, which also benefits their employers.
A good relocation process gives a competitive edge
Lynn and Angela are two of the many internationals who have settled down in the city of Odense. They moved to Odense a year and a half ago when Angela received a job offer from Evosep, a biotech company that produces innovative equipment for the diagnostics of proteins for the life science industry.
At Angela's place of work, the biotech company Evosep, the CEO is happy that International Community Odense provides help for his employees and their accompanying families when settling down in Odense.
"It's easier for us to attract and retain highly skilled international talent when the whole family is on board with the move and can see a life for themselves in the city. It's something on which we distinguish ourselves" 
Christian Ravnsborg continues: "There are a lot of rules to pay attention to when starting the relocation process and as employers, we simply can't answer all the questions the internationals have. A thriving family is essential to our employees why it's important for us that they are welcomed with open arms."
Lynn from Ireland landed a job with help from International Community Odense
Despite sending out multiple job applications and attending numerous interviews, Lynn Nolan struggled to secure employment and was on the verge of losing hope. However, with the help of International Community Odense, she eventually landed a job.
– I didn't understand why I couldn't pass the finish line, and it was starting to dig into my self-confidence. But then I received help from International Community Odense who encouraged me to be more aggressive, the Irish native with a Law and Business degree says smiling.
After living and working in the United States for three years, Lynne moved to Odense with her wife, 33-year-old scientific researcher Angela Mc Ardle, who had just landed a job with Evosep.
– International Community Odense told me that in Denmark, it's common to phone a company in advance to ask about a job vacancy and try to build a connection. In Ireland, this would be unimaginable, Lynne Nolan says.
She followed the advice and has now landed a job as a Bid Administrator with Wood Thilsted, an international engineering company in Vejle specializing in the design of offshore wind farms.
Fell in love with Odense
– We've fallen in love with Odense. It's very clean and safe and the nature is close by. And as peaceful as it is, it still has an urban vibe, Angela Mc Ardle says.
– Besides offering me concrete advice on my job search, International Community was also good at giving me encouragement which can be just as important when coming here as an expat. Otherwise, you run the risk of isolating yourself, says Lynne Nolan who lives with her wife in an alley house in the city center.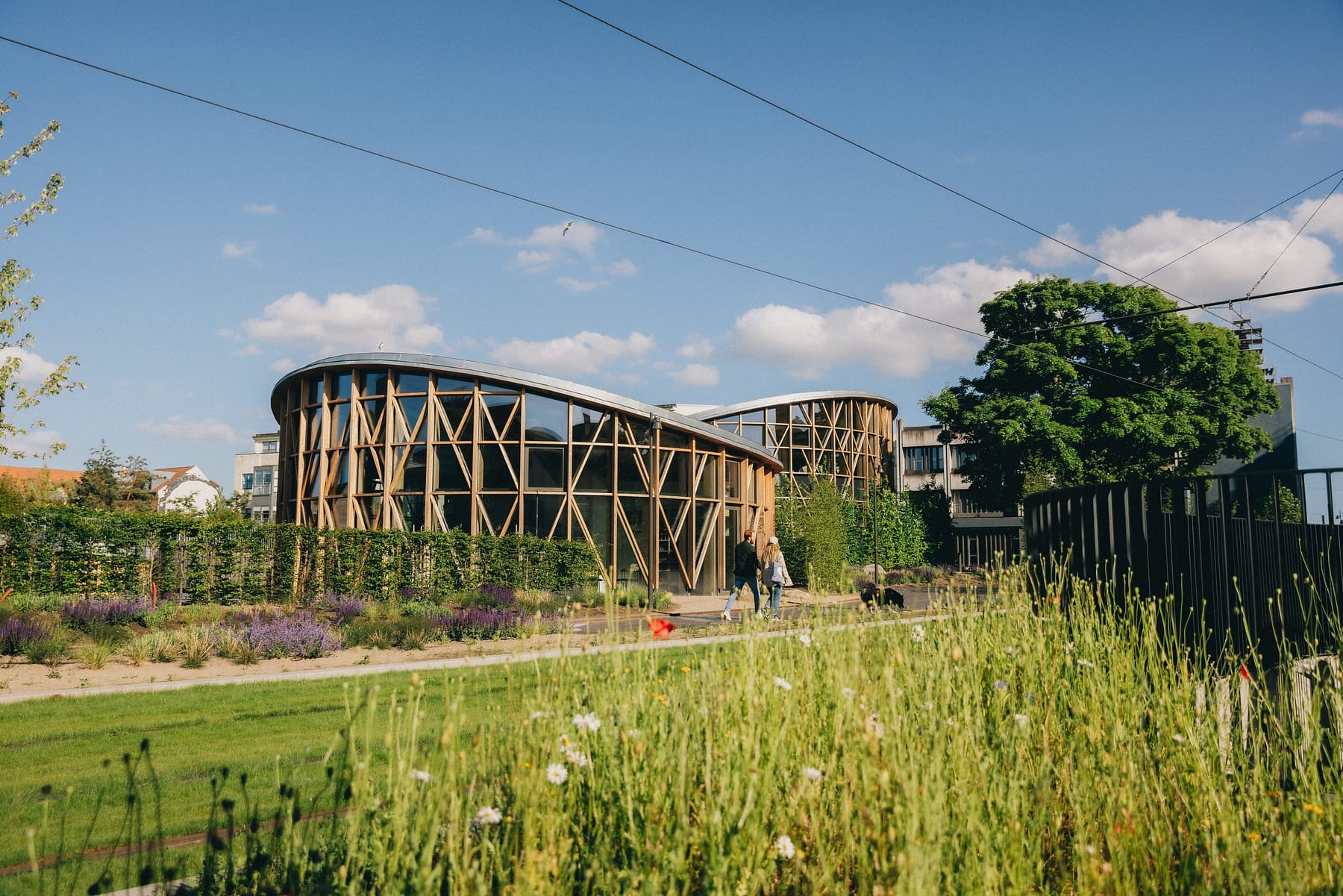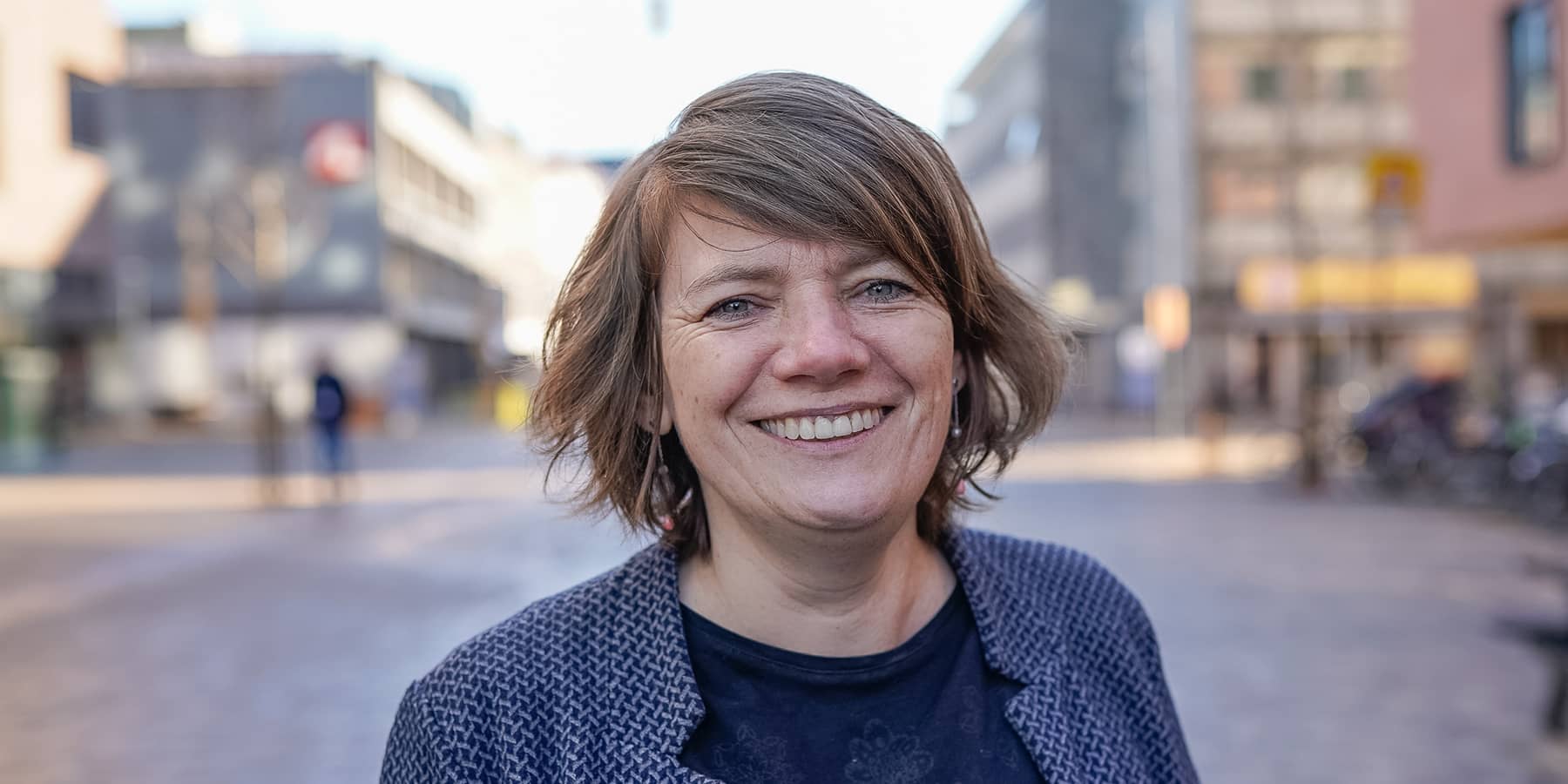 Lone Krogsbøll
Investment Manager - Medical Cannabis & Life Science
I help foreign companies in the medical cannabis industry to establish in Odense and connect them to relevant business partners and opportunities here. My background is within health tech, but I've focused on the medical cannabis sector since it started in Denmark in 2018.