Novo Nordisk plans massive construction project in Odense
Novo Nordisk, a global leader in pharmaceuticals, has announced its next big move – a factory in the industrial area, Tietgenbyen, in south-eastern Odense.
Novo Nordisk is Denmarks largest company
As Novo Nordisk is one of the most prominent players in the industry, it will help attract some of the best talent from around the world to Odense, as well as strengthen Odense's reputation as the place-to-be for both biotech and science business leaders.
'' It is now officially known that Novo Nordisk and Odense Municipality have agreed to a conditional purchase agreement about the largest land sale contract in the history of the city. (…) it is potentially the biggest business news for the town in this millennium. This deal will be felt throughout Odense and Fyn and will make it an area of opportunities for job possibilities ''
About Novo Nordisk
Novo Nordisk is a pharmaceutical company based in Copenhagen, with a clear focus on developing medicine to help chronic illnesses. It is Denmark's biggest medicinal corporation, and they mainly produce insulin.
Novo Nordisk was founded in 1923, and its product is sold in 168 countries. It has 10 research centers all around the world and has more than 55.000 employees in 80 offices around the world. In 2023 they were also the most valuable company on the stock market in Europe.
'' I am first and foremost excited that Novo Nordisk has seen such good perspectives in Odense, like our position in the country, our strong business climate, good educational institutions, and our ability as well as experience with delivering quality labor.''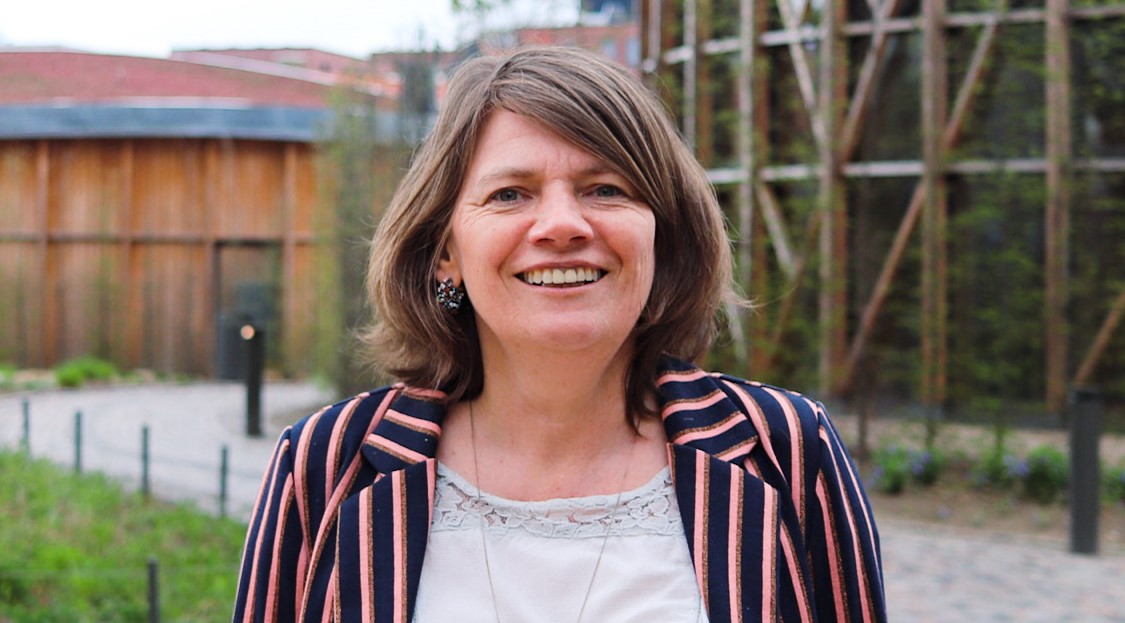 Lone Krogsbøll
Investment Manager - Medical Cannabis & Life Science
I help foreign companies in the biotech, life science, and medical cannabis industry to establish in Odense and connect them to relevant business partners and opportunities here. My background is in health tech, but I've focused on the medical cannabis sector since it started in Denmark in 2018.