Odense Investor Summit
Cannabis & Life Science
Odense Investor Summit – Cannabis & Life Science bridges capital-seeking companies with investors, and gather the ecosystems of cannabis and life science industries. On stage will be interesting investor cases as well as reflections and learning about investing in the industries in the volatile market of today.
Thanks to all who participated in Odense Investor Summit 2022!
Relive last years' investor summit
Watch the videos and slide though the pictures from the Odense Investor Summit – Cannabis events in 2020 and 2021. 
A great thank you to all participants, both pitching companies, investors and others. 
We  are looking forward to seeing you at this years event. 
Take a look at the exciting program from our 2022-event
Why you should participate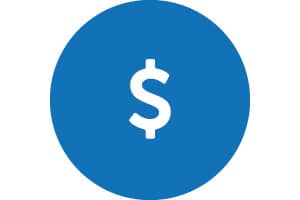 Scale your business
As capital seeking company or investor you will get access to a relevant network amongst (fellow) investors and investor-networks.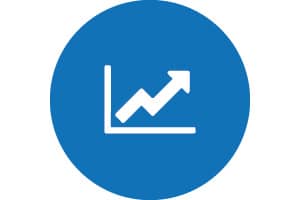 Business development
You will get a chance to meet promising businesses in the field of medical cannabis and life science.
Networking
The focus of the events are mostly on networking and there are always plenty of time for meeting both companies and investors during the events.
Main Stage time
The most investor-ready companies will get the chance to pitch on the main stage in front of around 150 people.
want to join as a company within the field of cannabis & Life SciENCE?
The sign-up for Odense Investor Summit – Cannabis & Life Science is closed. We hope to see you in 2023!
Capital seeking company
READ MORE
Want to know more about the industry?
The medical cannabis industry in Odense is known for both industries with a strong tradition in greenhouse-based horticulture and one of the world's most advanced pharmaceutical industries.
Take a deep dive into the ecosystem in the video.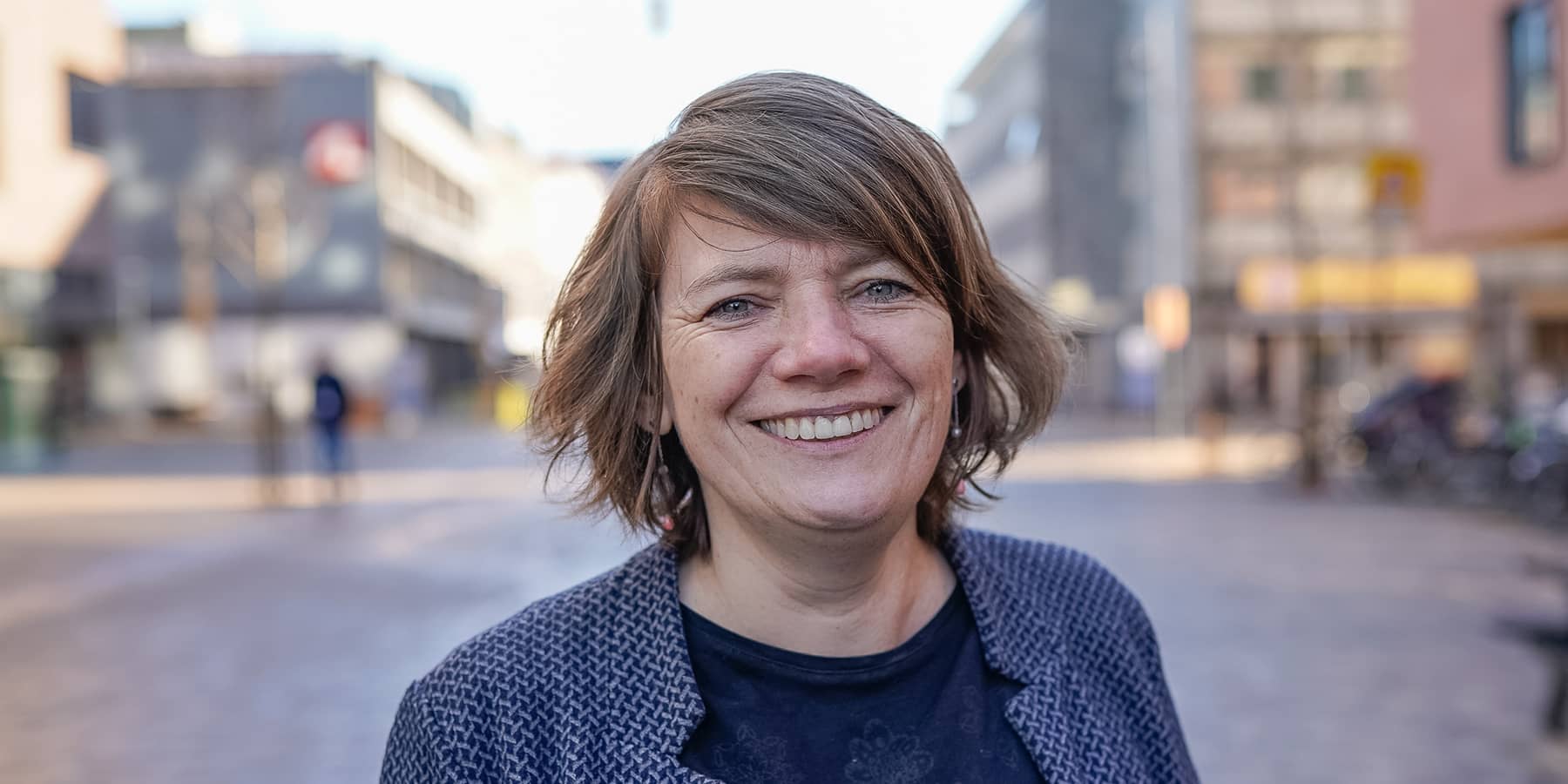 Lone Krogsbøll
Investment Manager - Medical Cannabis & Life Science
I help foreign companies in the medical cannabis industry to establish in Odense and connect them to relevant business partners and opportunities here. My background is within health tech, but I've focused on the medical cannabis sector since it started in Denmark in 2018.