Odense Investor Summit
The next Robotics, Drones & Automation investor summit is held at R-24 in March 2024.
Contact
Odense Investor Summit – robotics, drones & automation bridges capital-seeking companies with investors, and gather the ecosystems of the robotics industries. On stage will be strong pitches from talented robotics startups and interesting investor cases as well as reflections and learning about investing in the industry.
Our next Odense Investor Summit – Robotics, Drones & Automation will take place at R-24, march 2024.
Please find all the information you need to prepare for your participation in the Summit below. We are looking forward to receiving your sign-up!
We look forward to sharing the program with you, which will include a range of speakers, pitch presentations, and opportunities to network.
The LAST EVENT IN ODENSE
Watch the video and slide through the pictures from the last Odense Investor Summit event located in Odense held in March 2022 at the R-22 fair.
A sincere thank you to all participants, pitching companies, investors, and others.
We are looking forward to seeing you at our next event, which will be at automatica in June 2023!
SIGN up as a capital seeking company
If you want to join as a capital seeking company at Odense Investor Summit in June 2023, then here is your chance to become part of the event, which will be held at Automatica.
If you want to join the Odense Investor Summit at Automatica as an investor you can use the sign up-form below. If you are part of the Dealum Platform please tjeck your inbox for invitation. You don't need to sign up here.
Why YOU SHOULD PARTICIPATE
Scale your business
As capital seeking company or investor you will get access to a relevant network amongst (fellow) investors and investor-networks. 
Business development
You will get a chance to meet promising businesses in the field of robotics, drones and automation. 
Networking
The focus of the events are mostly on networking and there are always plenty of time for meeting both companies and investors during the events.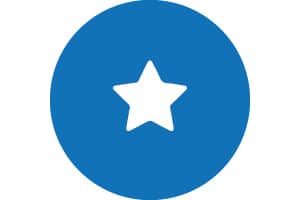 Main Stage time
The most investor-ready companies will get the chance to pitch on the main stage in front of around 150 people.
Capital seeking company
READ MORE
The LAST EVENT AT AUTOMATICA
Watch the video and slide through the pictures from the latest Odense Investor Summit event at Automatica in Münich, Germany. 
A big applause and thank you to all participants, both pitching companies, investors and others who joined us at Automatica – The Leading Exhibition for Smart Automation and Robotics.
The winner took a prize of € 5.000
The 10 startups presented their innovative products in front of a panel of experts  to win the prize of € 5.000 at this year's Odense Investor Summit at automatica in Munich.
The winner was Aim Robotics, an Odense-based robotics company. 
The prize was sponsored by R-24 and Odense Robotics Startup Fund.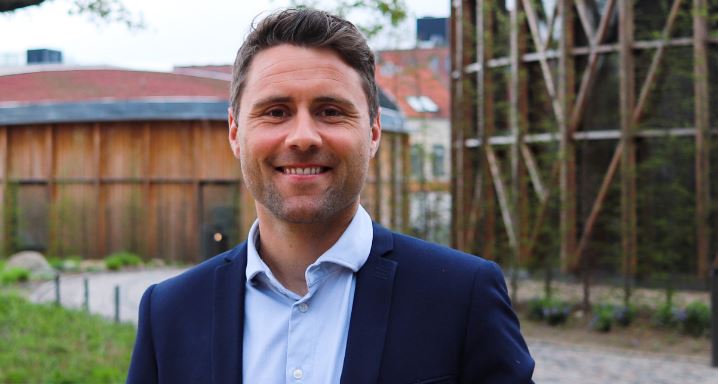 Rasmus Torpegaard Festersen
INVESTMENT MANAGER - ROBOTICS & DRONES
My drive is to help foreign companies in the robotics, drone, tech and automation industry to establish in Odense and connect them to relevant business partners and opportunities in the City of Odense.  My background is within business, sports and leadership in tech – and my knowledge and network are there to help you.
Martyna Waliszewska
Investment Manager - Seed & Venture
An engineer by trade, Odenseaner by heart. My focus lies within identifying investor-ready cases, developing our investor network of business angels, venture capital, and corporate venture capital, and bridging the investment gap. Ultimately, we are creating growth through investments in the robotics, drones, and automation industries.