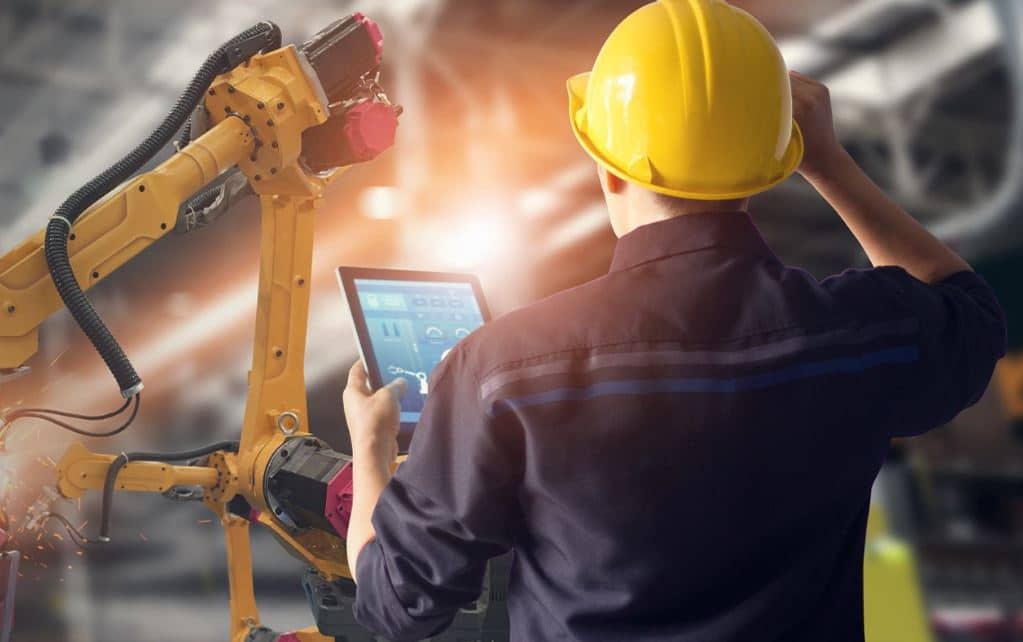 Reynolds & Moore, a US-based company opens European HQ in Odense
Reynolds and Moore, a US-based company in the robotics consulting industry, has recently announced its plans to establish a new office in Odense. The decision to expand into Odense is part of the company's strategic plan to increase its European presence and tap into new markets.
"I was really surprised to find how strong the ecosystem is here in the city of Odense. To be honest, I wasn't aware of it beforehand. I knew some big named companies that are known around the world that came from Denmark, but I did not know they came from this city. But once we have shown up here, we have seen hundreds of companies focused on robotics, technology development, and innovation. They are all eager to work and collaborate with other partners and make an impact on the community. So, I think the robotics ecosystem is very strong in Odense and especially for anybody internationally looking to make a mark in Europe, – it's a great place to start."
Odense – A perfect spot for their Gateway to Europe
Odense is the third-largest city in Denmark, and it is widely known for its high-tech industry and research institutions, making it an ideal location for Reynolds and Moore. The city is home to many cutting-edge companies in the field of robotics, automation and drone facilities, and other advanced technologies, making it an attractive destination with access to customers, knowledge, and talent.
"Our plans at Reynolds & Moore in the future in Odense is to establish our European headquarter here. I see tremendously talented engineers, businesspeople as well as great business partners. I think the talent here is world-class." Says CEO Erik Reynolds
Safety is essential for the cobot industry 
With the establishment of the new office in Odense, the company will be able to leverage the city's expertise in the cobot (collaborative robots) industry, while they are experts in safety concerns for the cobot industry. Safety is essential for cobots because they work in close proximity to human operators, and any error or malfunction can pose a risk to human safety.
Reynolds & Moore focuses on system engineering, and in particular, they focus on safety aspects, concerning collaborative robotics, where safety concerns can be addressed by good and sound engineering practices. Odense is home to several robotics companies, including Universal Robots, which is widely considered to be the pioneer in cobot technology. These companies have helped to create a vibrant ecosystem for the development and deployment of cobots.
Invest in Denmark's North American team and Invest in Odense supported Reynolds & Moore with introductions, a fact-finding tour, and assistance in setting up in Denmark through our service provider network.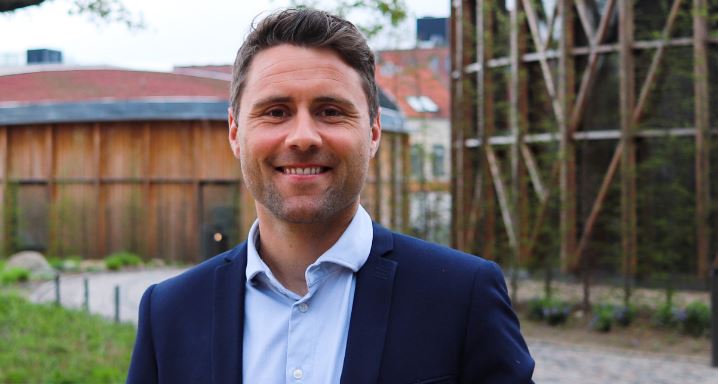 Rasmus Torpegaard Festersen
INVESTMENT MANAGER - ROBOTICS & DRONES
My drive is to help foreign companies in the robotics, drone, tech and automation industry to establish in Odense and connect them to relevant business partners and opportunities in the City of Odense.  My background is within business, sports and leadership in tech – and my knowledge and network are there to help you.