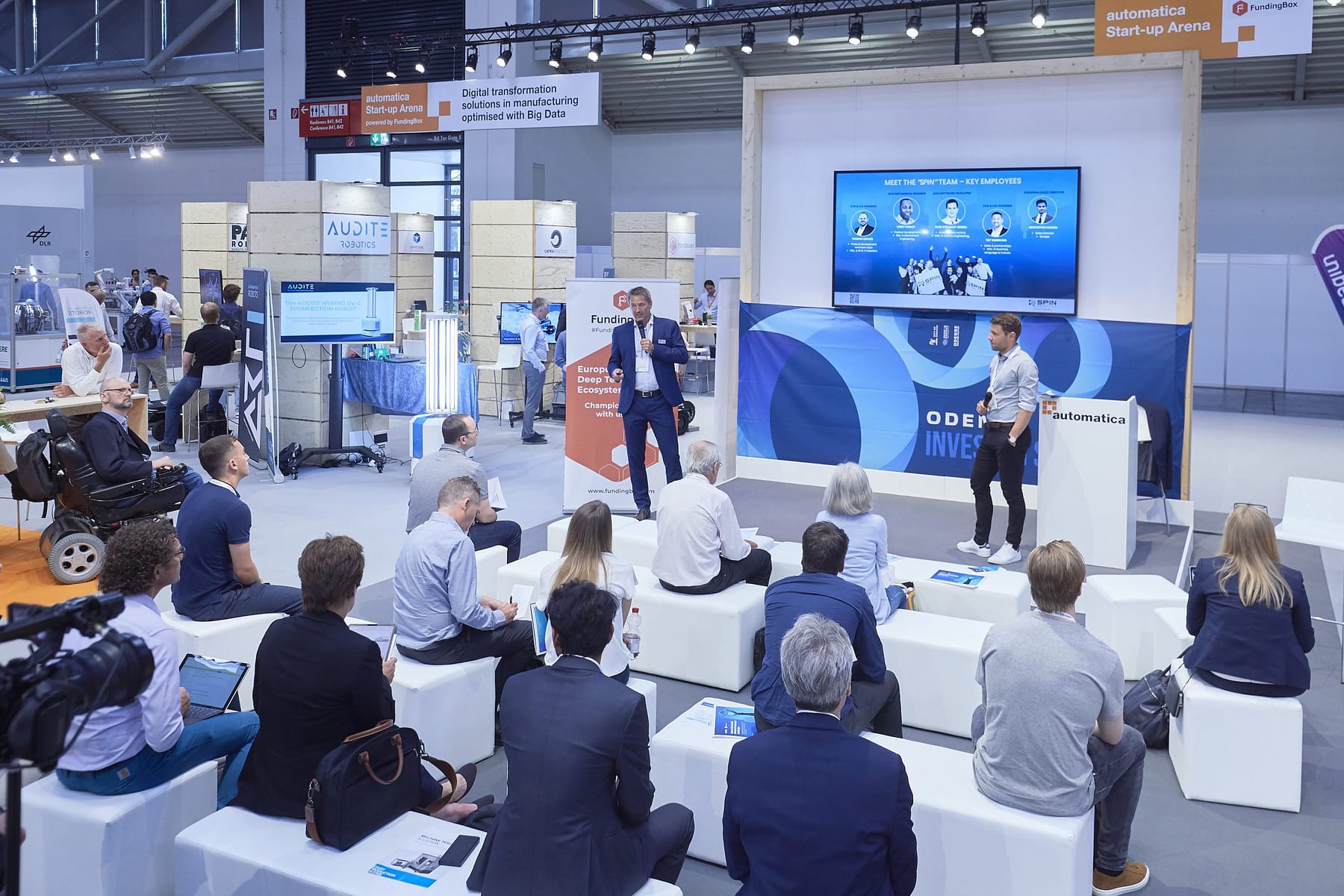 Robotics startups pitching for capital capture the attention of international investors at Automatica
Investors are looking for unique investment opportunities when they once again attend the special edition of the Odense Investor Summit in Munich, Germany on the 29th of June.
Usually, the capital-hungry startups and risk-taking investors meet up in Denmark in Odense, in Europe's fastest growing robotics environment, for the annual Odense Investor Summit. This year the organiser, Invest in Odense, part of the Odense Municipality's once again scheme to attract business, decided to hold an additional summit in Munich, as a part of the Automatica European tradeshow.
A total of 500+ exhibitors from 35 countries and more than 28,000 visitors from around 75 countries will participate in this intelligent automation and robotics trade fair.
Odense Investor summit at Automatica 2022
This year we expect to meet around ten startups aiming to address various challenges and problems with their inventions. The application for robotics, automation and drone startups is open until may 15th, and you can apply here: https://investinodense.dk/ois-robotics-drones-automation/
Last year we heard pitches from some of the most promising European robotics startups, seeking a total of EUR 33,867,000 to scale their companies: AIM Robotics, Noyes Technologies GmbH, Audite Robotics, Toposens GmbH, Smooth Robotics, KOGENA Sp. z o.o., sewts GmbG, eROBOT, j.s.a., Spin Robotics, Unchained Robotics GmbH, Light Code Photonics OÜ, Fynbo Robotics, Trendlog, and SMELA GmbH.
The hosts of the summit last year were investment managers; Rasmus Torpegaard Festersen, Invest in Odense and Martyna Waliszewska, Odense Seed and Venture.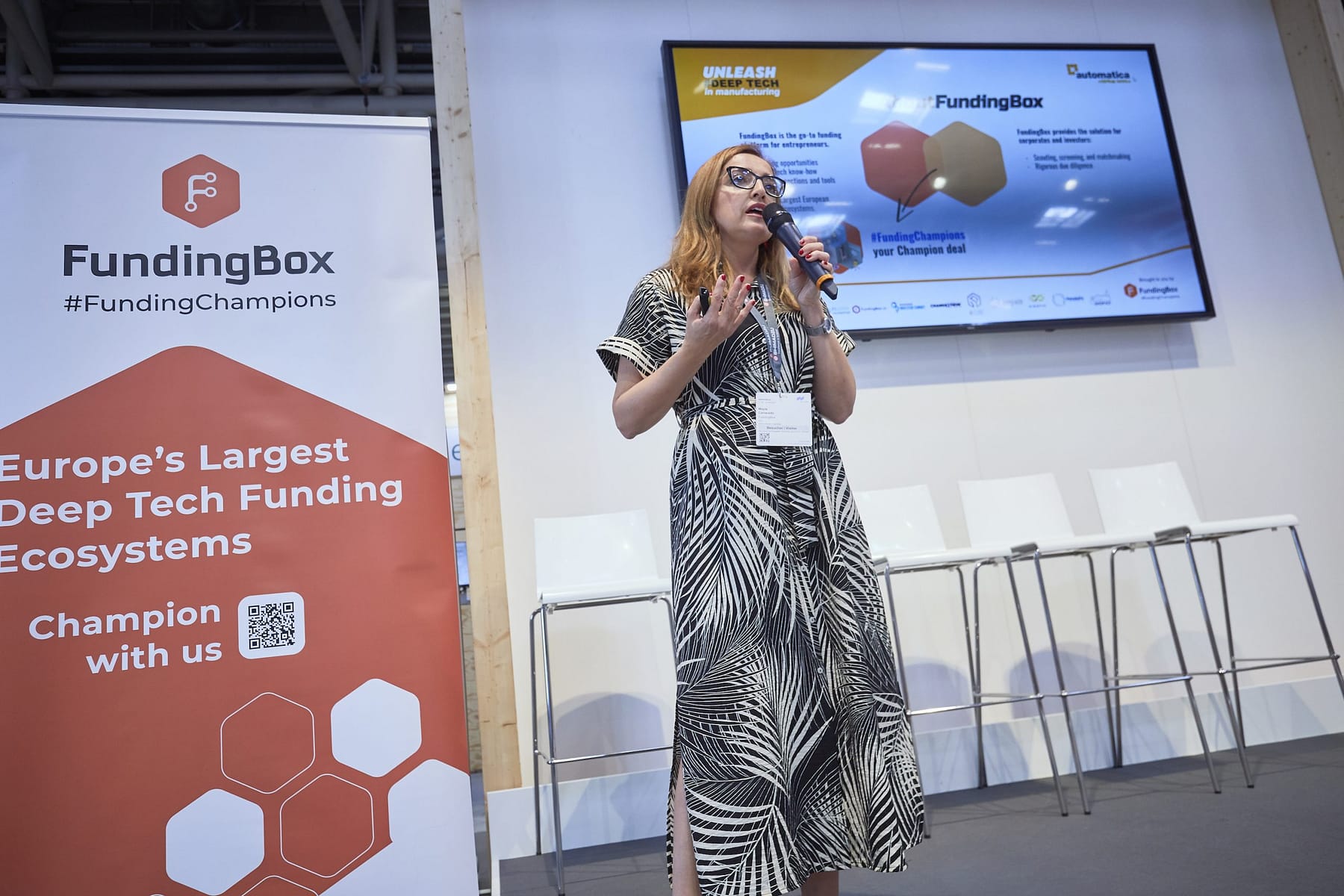 "I am pleased to say that we saw a lot of investors in the audience, and they were enthusiastic and very focused on what was happening on stage. So, I am optimistic and happy with the outcome, and it was great to showcase the companies and their potential. We were full to capacity with other attendees standing, so it was a terrific turnout", 
"We brought the concept of the Odense Investor Summit to a new, international audience, presenting the startups which, in our opinion, are the most investor ready. In terms of technologies from Odense, naturally, we saw a lot of end-of-arm-tooling for cobots and mobile robots. But we also saw several sensors for autonomous robots and companies working with the software and data side of robot management".
Danish robots are market leaders
Considering the size of Denmark, with a population of six million inhabitants, Danish robots and automation industry is well established. Denmark's robotics, automation, and drone industries have grown significantly in recent years, and Odense is now home to global market leaders, high-growth startups, and world-leading research. The Odense ecosystem is continuously evolving: since 2015, more than Euro 900m has been invested in Danish robot companies. During the last decade, Odense has established itself on the robot world map as the home of several high-profile robotics companies with significant global traction and success, including Universal Robots, Mobile Industrial Robots, Blue Ocean Robotics, and OnRobot
Martyna Waliszewska
Investment Manager - Seed & Venture
An engineer by trade, Odenseaner by heart. My focus lies within identifying investor-ready cases, developing our investor network of business angels, venture capital, and corporate venture capital, and bridging the investment gap. Ultimately, we are creating growth through investments in the robotics, drones, and automation industries.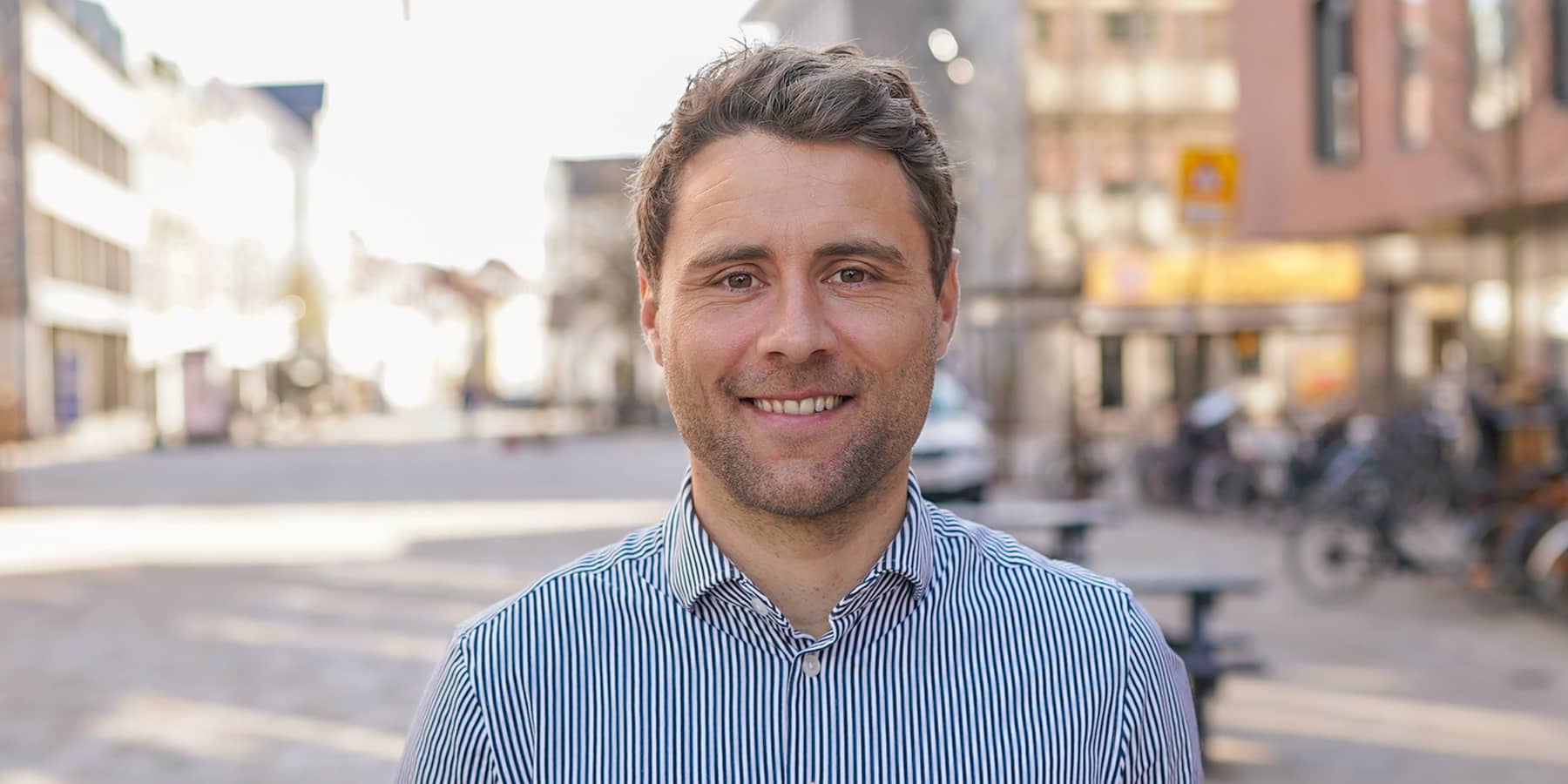 Rasmus Torpegaard Festersen
INVESTMENT MANAGER - ROBOTICS & DRONES
My drive is to help foreign companies in the robotics, drone, tech and automation industry to establish in Odense and connect them to relevant business partners and opportunities in the City of Odense.  My background is within business, sports and leadership in tech – and my knowledge and network are there to help you.