From plant to patient
Discover insights into the evolving industry landscape at the Medical Symposium. This edition of the event fosters connections among experts involved in the entire value chain, from cultivation to patient care.
Sign up
Do you want to gain the latest, unique insights from the field of medical innovation

?
– join the 4th edition of the Symposium, that aims to engage with stakeholders as the industry matures into its next phase of development
Join us at this year's Symposium on December 6 as we delve into the next phase of the evolving industry that focuses on cultivating medicinal plants and their impact on patients and healthcare.
Invest in Odense, Invest in Denmark and Danish Technological Institute present the 4th edition of the symposium. It is your platform for engaging with experts across the entire value chain, from cultivation to patient care. Don't miss this opportunity to be part of the industry's ongoing transformation.
Gain insights from industry experts on the latest trends, discover the keys to success in plant sciences, technology, and cultivation, understand the evolving landscape of product development and clinical evidence, engage with key stakeholders and potential partners to fuel industry growth, and prepare for the industry's future, marked by efficiency, sustainability, and impact right in the city of Odense.
See you at University College Lillebælt, Seebladsgade 1, 5000 Odense.
Get ready for an exhilarating program! It's brimming with dynamic sessions aimed at exploring every facet of the ever-evolving medical plant industry. And, as the sessions conclude, an exciting networking opportunity awaits you at the vibrant Storms Pakhus.
The program includes:
Sessions
Keynote
A special session 
Plenty of opportunities to network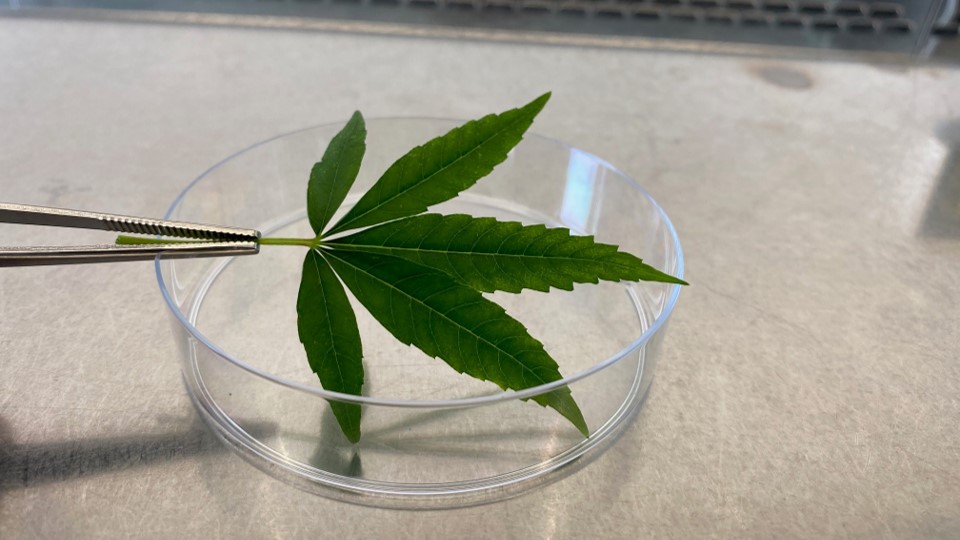 Explore Production Sites and Science Projects in Odense
Register for the Delegation Tour on December 7
Discover the intersection of science, innovation, and industry growth in connection with the Symposium: From plant to patient
From pioneering facilities to scientific innovation, here's what awaits you:
Schroll Medical: Pioneers of Danish cannabis production since 2021, exporting across Europe and beyond.
Little Green Pharma: Europe's mega facility with Australian roots, unveiling its post-2021 transformation.
University of Southern Denmark:

Shaping the Danish landscape through science.
Don't miss this opportunity to witness firsthand how science and innovation are driving the Danish industry's growth.
Program
08:30 Bus departure from Dannebrogsgade 5
09:00 Schroll Medical
11:00

  University of Southern Denmark, Department for Green Technology
Lunch will be served on the bus
12:30 Little Green Pharma
14:30 End of Program
Price: 300 DKK
What's next for the industry?
The Trial Program has transitioned into a permanent framework for production, manufacturing, and export. Learn how this shift will shape the industry's direction.
Doctors can now prescribe medical plant-based treatments for an additional four years, with the potential for extension. The industry's future will be influenced by the evidence gathered during this period.
This year's theme, "The Next Step," will explore international best practices for overcoming industry challenges. Join us for knowledge exchange, networking, and collaboration.
The Medical Plant Symposium is your platform for engaging with experts across the entire value chain, from cultivation to patient care. Don't miss this opportunity to be part of the industry's ongoing transformation.
Why join the SYMPOSIUM: FROM PLANT TO PATIENT?
Listen to Investment Manager – Biotechnology and Life Science, Lone Krogsbøll, as she shares her invaluable insights and experiences with you, shedding light on the dynamic landscape of the industry located in the city of Odense.  
A unique ecosystem in odense
What sets Odense apart in the realm of medical innovation? The key lies in its unique blend of two industries: a rich heritage in greenhouse-based horticulture and a cutting-edge pharmaceutical sector. This combination has propelled Odense into a prominent position as a European hub for medical innovation. Explore this dynamic ecosystem in our video.
Biotech and life science in numbers
employees in life science, biotech and green tech in Odense
mil. EURO is invested in the industries in and around Odense since 2020
billion euros is the number of Danish life science exports in 2022
Sign up to our newsletter and we will keep you posted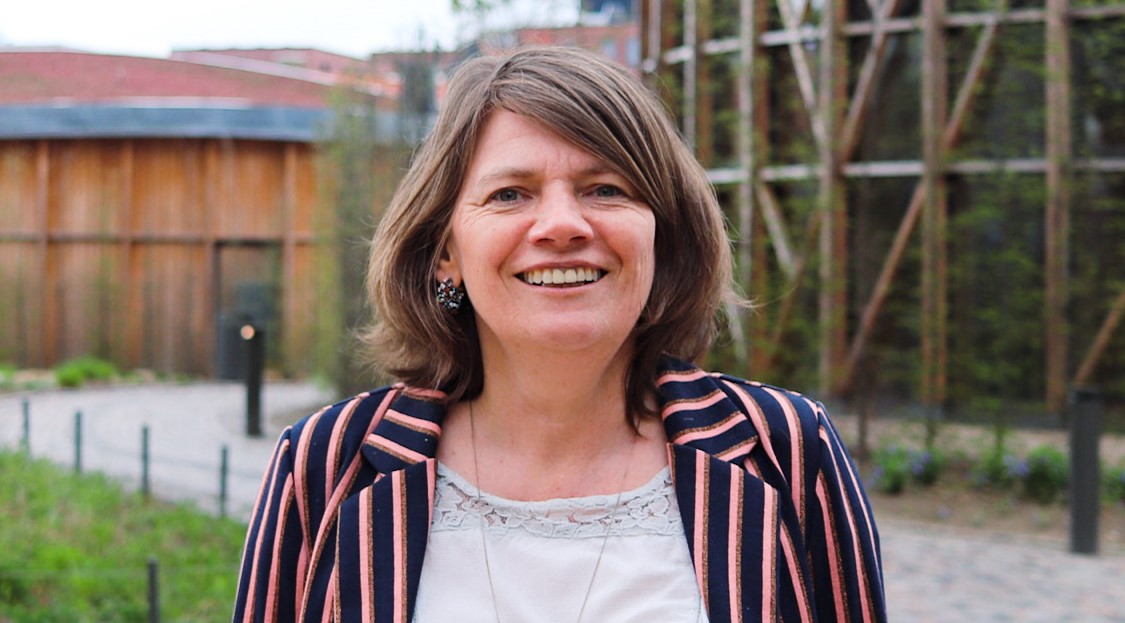 Lone Krogsbøll
Investment Manager - Medical Cannabis & Life Science
I help foreign companies in the biotech, life science, and medical cannabis industry to establish in Odense and connect them to relevant business partners and opportunities here. My background is in health tech, but I've focused on the medical cannabis sector since it started in Denmark in 2018.