Why invest in Odense, Denmark?
Europe's easiest place for doing business
Stronghold within the robotics, biotech and life science industries
Productive and motivated workforce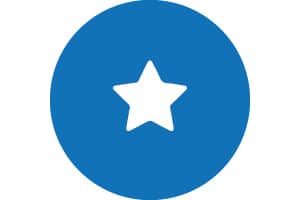 Unique ecosystem with a world-class innovation environment
Our services make a difference
companies have settled in Odense with our help
new jobs created in Odense
mil. euro secured in investments within the strongholds
Odense Investor Summit events held in Odense
areas of business
Ranging from robotics, drones, and automation to biotech, life science, and investments across our strongholds, Odense is in the lead both in Europe and globally.
Odense aims to be the best city in Denmark for startups to scale and grow. Furthermore, Denmark is known as the most advantageous European country to do business in.
ROBOTICS & AUTOMATION
READ MORE
BIOtech & life science
READ MORE
Grow your startup
Read more
We assist you all the way 
OUR Insight reports
READ MORE
WHAT WE DO
As a company or investor we help you to
CONNECT, COLLABORATE & CREATE
SO that you move your business forward.
Companies that chose odense before you
Meta (Facebook)
Since 2019, Meta has been operating a data center in Odense. In 2021 it was announced that Meta will expand further. Once completed, more than 13 billion DKK ($1.97 billion) will have been invested.
Little Green Pharma
Little Green Pharma is a leader in the Australian cannabis industry. The company has bought one of Europe's biggest EU-GMP certified facilities and is now part of the medical cannabis ecosystem in Odense.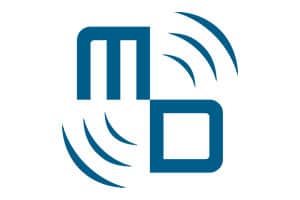 MyDefence
MyDefence A/S started activities in Q4 2021 at UAS Denmark in HCA Airport. The company performs several tests, and since the beginning of 2022, the Ministry of Defense has had activities in the airport too.
SCHUNK
With 11,000 standard components, SCHUNK offers the world's largest assortment of gripping systems and clamping technology. With 2,550, SCHUNK grippers have the largest product range of standard gripping components.
Sign up to our newsletter and we will keep you posted