welcome to our Press room
We have gathered the content you need to share your stories
Joost Nijhoff
Director - Invest in Odense
I've started companies in Holland, Germany, and Denmark – and I know how tough that can be. Let us at Invest in Odense take care of the troublesome parts – so that you can focus on what you're best at: growing your business further - by using the City of Odense as a major stepping stone.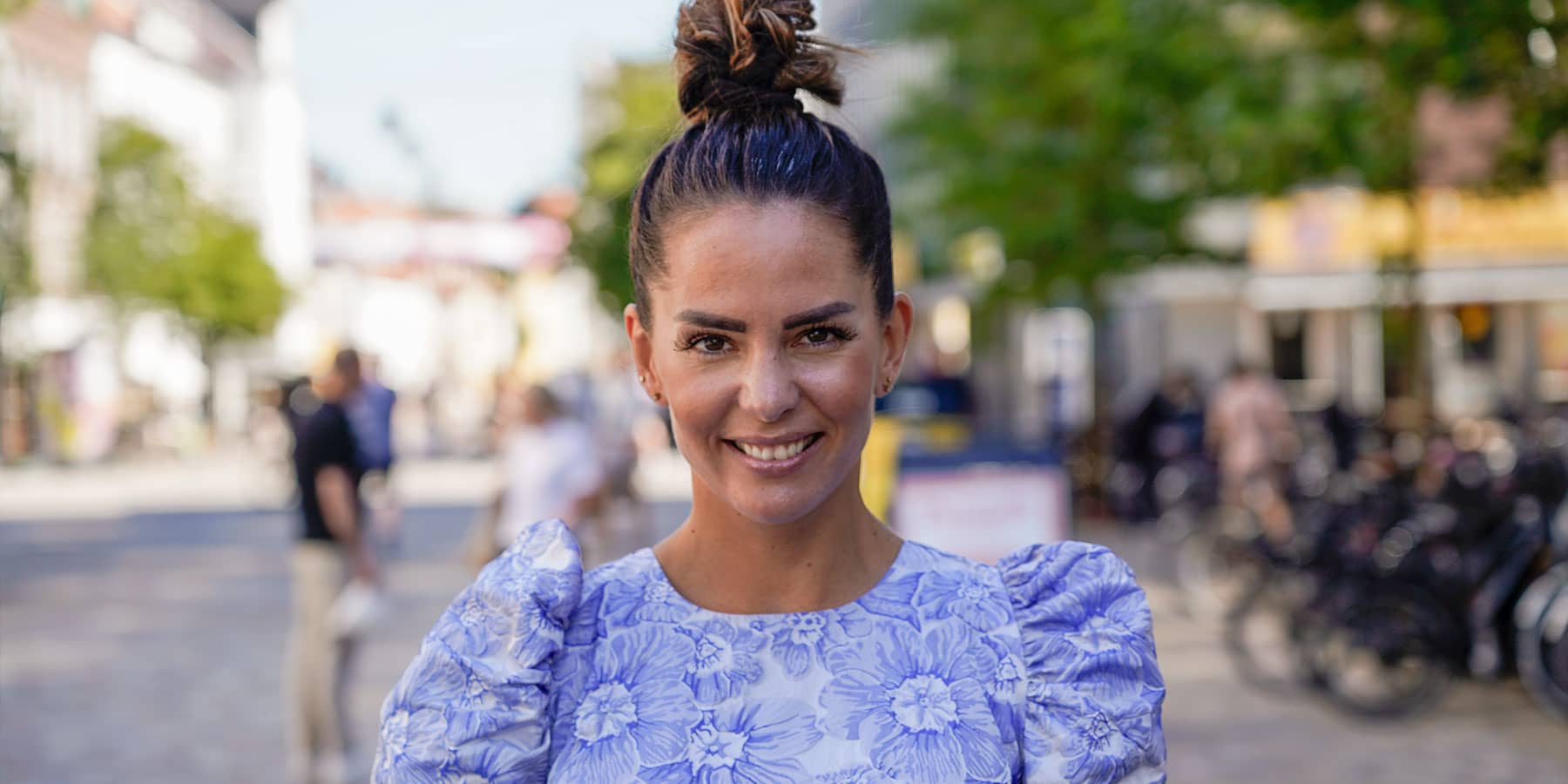 Ane Kirk
Teamlead of Marketing & City Branding
I draw on my +10 years of experience in marketing and branding when I, on our platforms and in collaboration with companies, partners, and in a municipal context, must ensure that the story of the vibrant city of Odense is told both nationally and internationally.
Latest releases from the City of Odense
DanCann Pharma A/S and CannGros ApS, both involved in manufacturing medicinal cannabis products for medical purposes, have opened a office situated...
OUR Latest press releases
Since the first Danish permissions to export were given only in late 2020, Denmark has already become the second-largest exporter of medical...
Odense is in the middle of a transformation, and Odense aims to become a great Danish city, instead of being a large Danish town. A new thriving...
Which sector do you work in? Are you busy? Do you still have to handle a lot of manual tasks and processes every day? Read on and check out the list...