Why should you invest in Odense?
In Invest in Odense, we work actively to establish connections between the right investors and the right investment opportunities. We mainly focus on the fields of robotics, drones, automation, biotech, and life science. Join the Odense Seed & Venture Network to get an overview of the investment landscape in Odense, along with the latest news and events.
It is notable that these sectors in Odense are surrounded by a strong community. They have reached a global position that attracts high-potential entrepreneurs, industrial players, and investors, which together create a constant output of new startups and collaborative activities.
The community is supported by local actors and holds a great deal of potential for the future.
The numbers speak for themselves
Investors in our Investor Network
Denmark ranks #1 in Europe by number of investments per capita in robotics startups and #3 by total amount.
million euro in robotics investments and acquisitions in the Odense Ecosystem since 2015
million euro is the amount combined of acquisitions and IPOs in the Odense Robotics cluster since 2015
Updated on the latest investment insights?
Each year we give you a detailed picture of investments in the Danish robotics ecosystem and medical cannabis industry centered around Odense.  
Want the latest insights on the robotics industry?
Denmark's robotics, automation, and drone industry grew 21% last year generating a turnover of EUR 4 billion, according to new figures from the national cluster, Odense Robotics.
The report gives you all the latest facts and figures on the growing industry. 
Looking for unique investment possibilities?
Get a free membership to our Odense Seed & Venture Network (hosted in Dealum) and be served with relevant cases, get invitations to investor meetings, etc. Odense has a world-class startup environment where most of the companies operate in growth markets with huge potential.
Why invest in Odense-based startups?
What is unique to the investment landscape in Odense is that exit capital is being reinvested in the local ecosystem.
Prominent industry players and former entrepreneurs are willing to share their expertise and capital to help secure the future of startups, thereby helping them create the fairytales of tomorrow.

Want to take a deep dive into the numbers?
Explore the robotics ecosystem in Denmark in the investment database. The database includes information on startups, Venture Capital investors, corporations, employees, the latest investment rounds, and market insights.
For quality investment cases, we coach and prepare companies before introducing you to them. Whether you are an investor or a company seeking capital, need assistance setting up your business in Odense, or want to learn more about the industry, we would be glad to assist you. Feel free to contact us at any time.
 We engage in a number of different investment activities throughout the year, such as:
Angels Investor Meetup, taking place in Odense, where companies pitch for investors.

Odense Investor Summit, where companies within robotics, drones, automation, medical cannabis, and life science pitch for investors.

Dealflow of investment possibilities presented for investors.
Need assistance in your search for funding?
Register with our database (Dealum) and showcase your company to relevant investors. Please submit a written business description in your application.
Accepted applicants can receive business development assistance and the opportunity to pitch to potential investors.
Are you ready to pitch?
Odense Investor Summit is our annual event dedicated to startup companies and SMEs within the fields of robotics, drones, automation, medical cannabis, and life science in need of capital.
Sign up to our newsletter and we will keep you posted
Martyna Waliszewska
Investment Manager - Seed & Venture
An engineer by trade, Odenseaner by heart. My focus lies within identifying investor-ready cases, developing our investor network of business angels, venture capital, and corporate venture capital, and bridging the investment gap. Ultimately, we are creating growth through investments in the robotics, drones, and automation industries.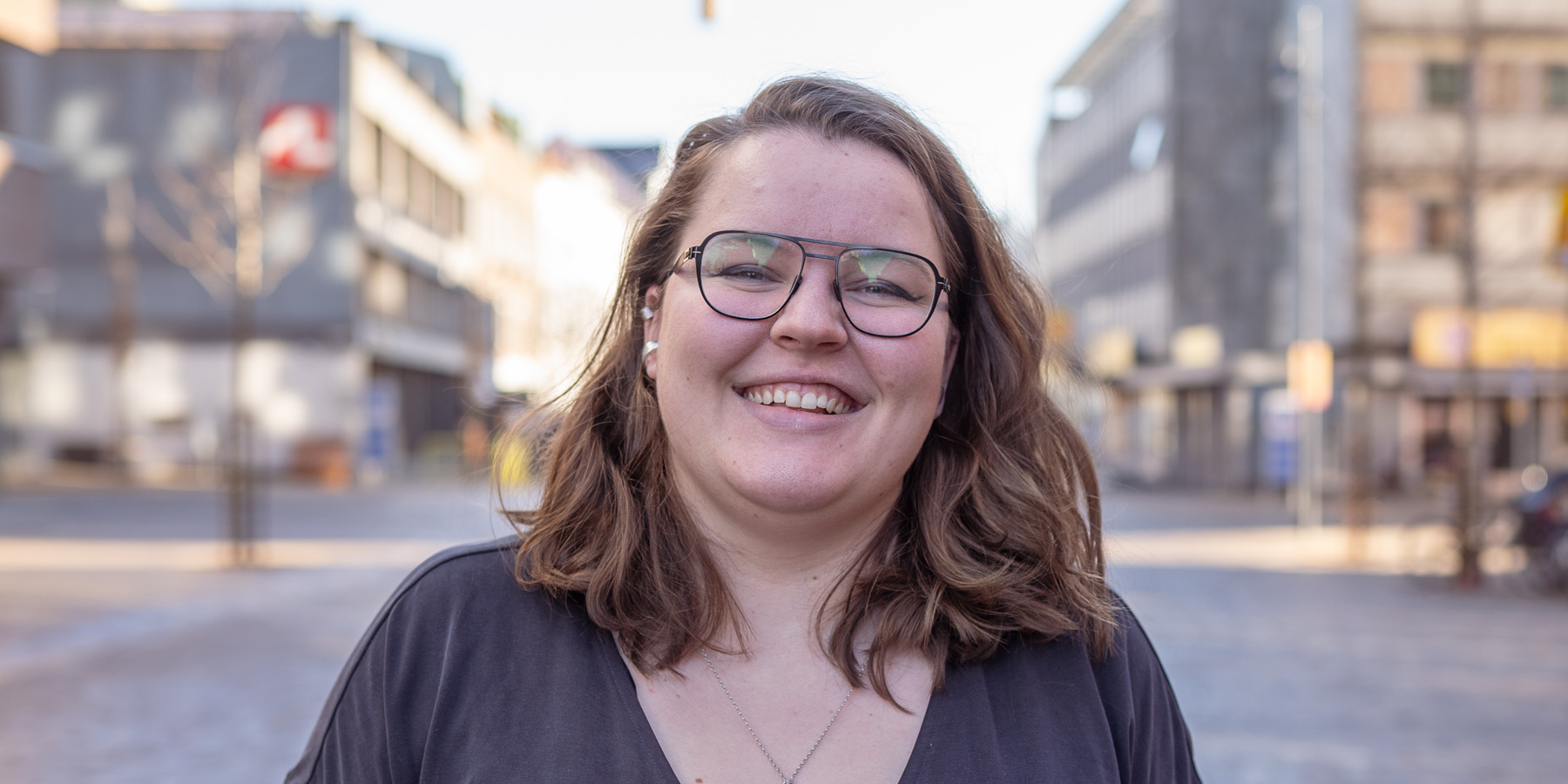 Latest News from the City of Odense
In the heart of Denmark lies a city transforming the global narrative on robotics. Odense, while relatively small in size, is rapidly emerging as a significant player in the robotics industry.
Denmark's third-largest city, best known for the author H.C. Andersen's fairy tales, is the latest member of the GURS consortium, joining cities like Paris, Los Angeles, Munich, and the Korean city of Incheon. The GURS consortium brings together some of the leading players in the field urban air mobility, commonly referred to as drone taxis.
Companies choose Odense as their headquarters for several reasons. Having access to significant investments from both the private and public sectors is a big one.