Your single point of contact
Take advantage of our extensive knowledge, collaborations, and networks
Connect
Joost Nijhoff
Director - Invest in Odense
I've started companies in Holland, Germany, and Denmark – and I know how tough that can be. Let us at Invest in Odense take care of the troublesome parts – so that you can focus on what you're best at: growing your business further - by using the City of Odense as a major stepping stone.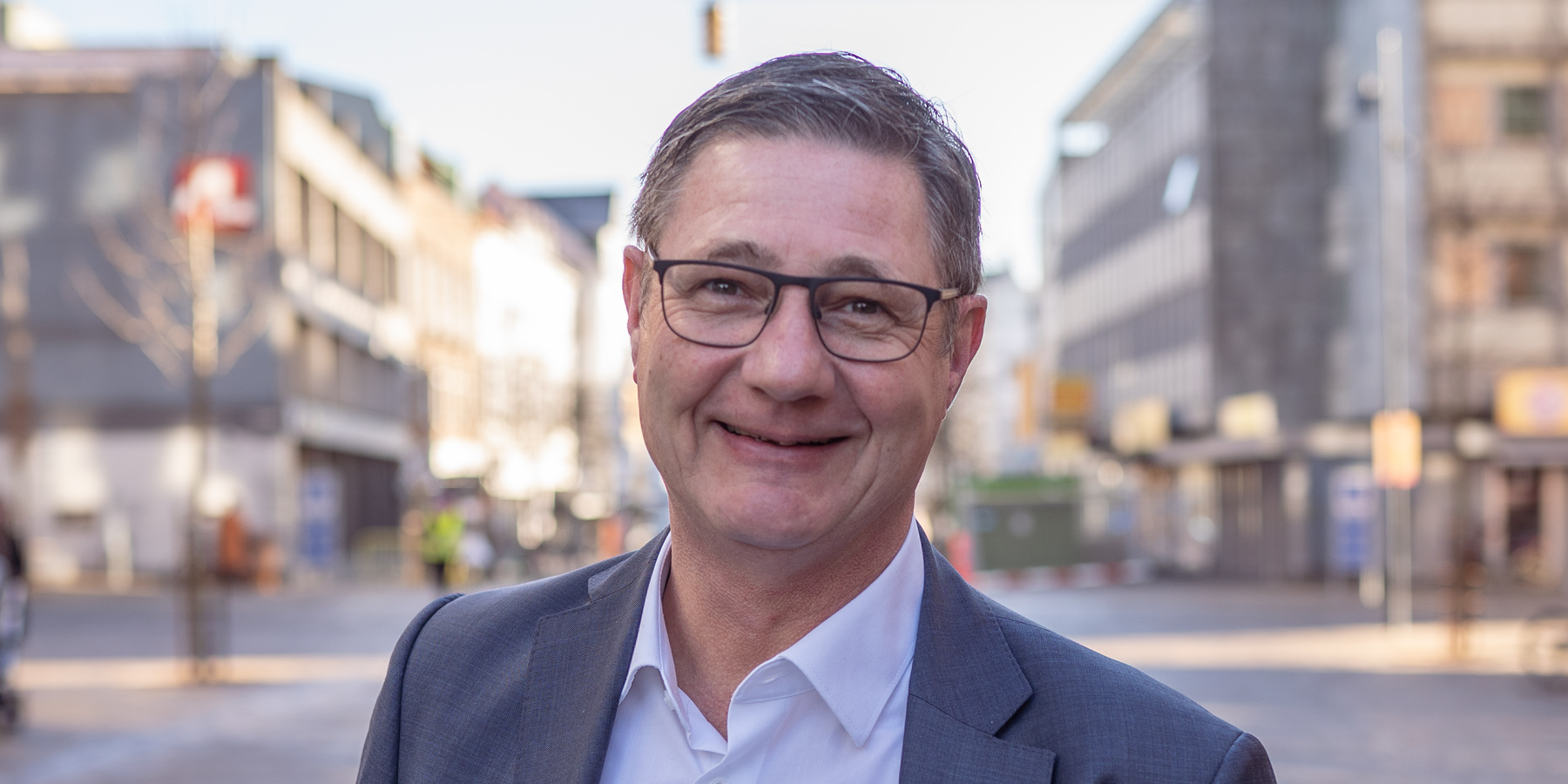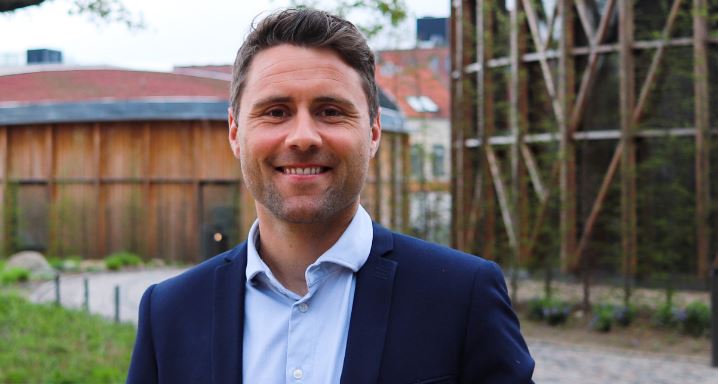 Rasmus Torpegaard Festersen
INVESTMENT MANAGER - ROBOTICS & DRONES
My drive is to help foreign companies in the robotics, drone, tech and automation industry to establish in Odense and connect them to relevant business partners and opportunities in the City of Odense.  My background is within business, sports and leadership in tech – and my knowledge and network are there to help you.
Martyna Waliszewska
Investment Manager - Seed & Venture
An engineer by trade, Odenseaner by heart. My focus lies within identifying investor-ready cases, developing our investor network of business angels, venture capital, and corporate venture capital, and bridging the investment gap. Ultimately, we are creating growth through investments in the robotics, drones, and automation industries.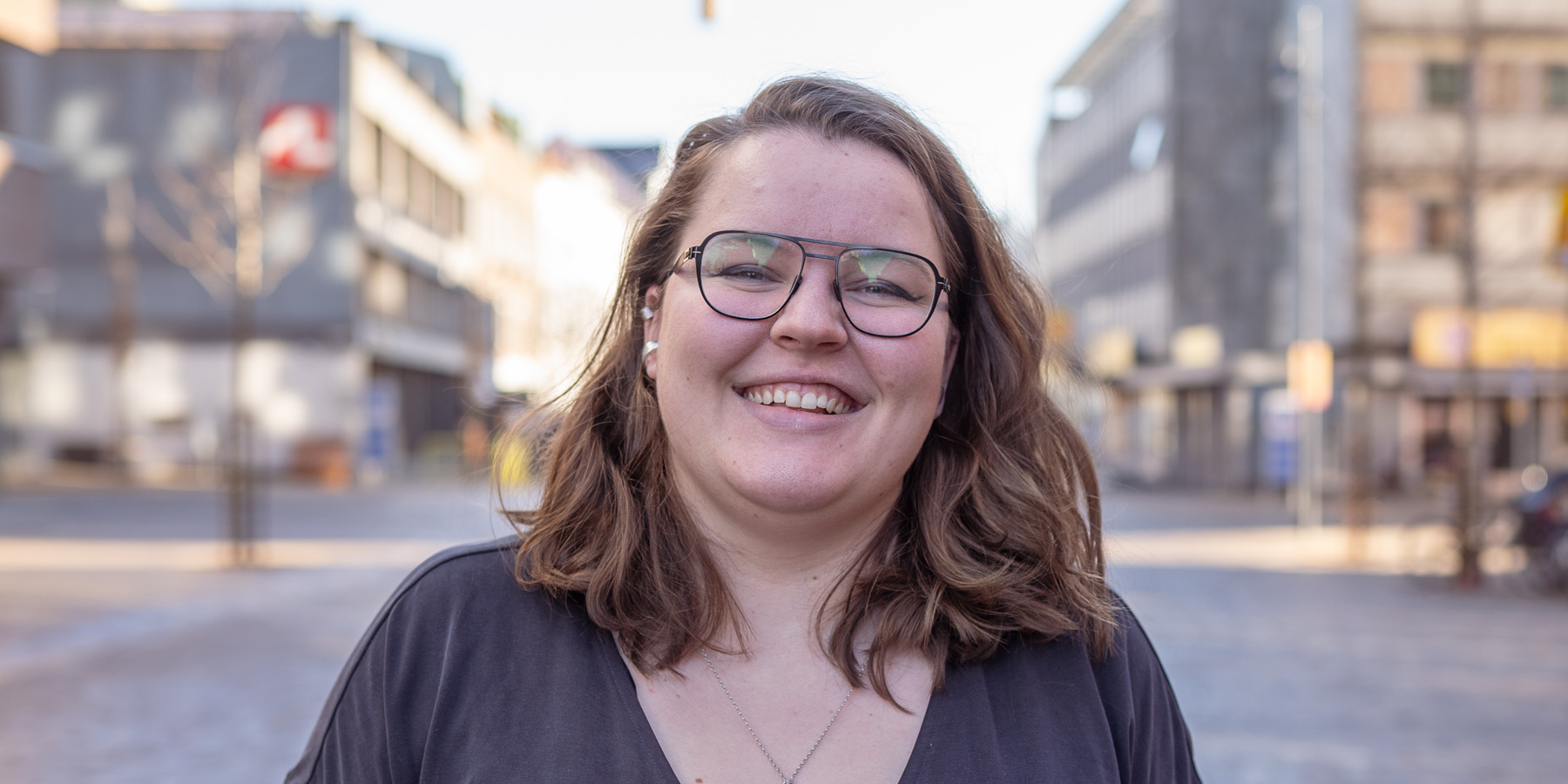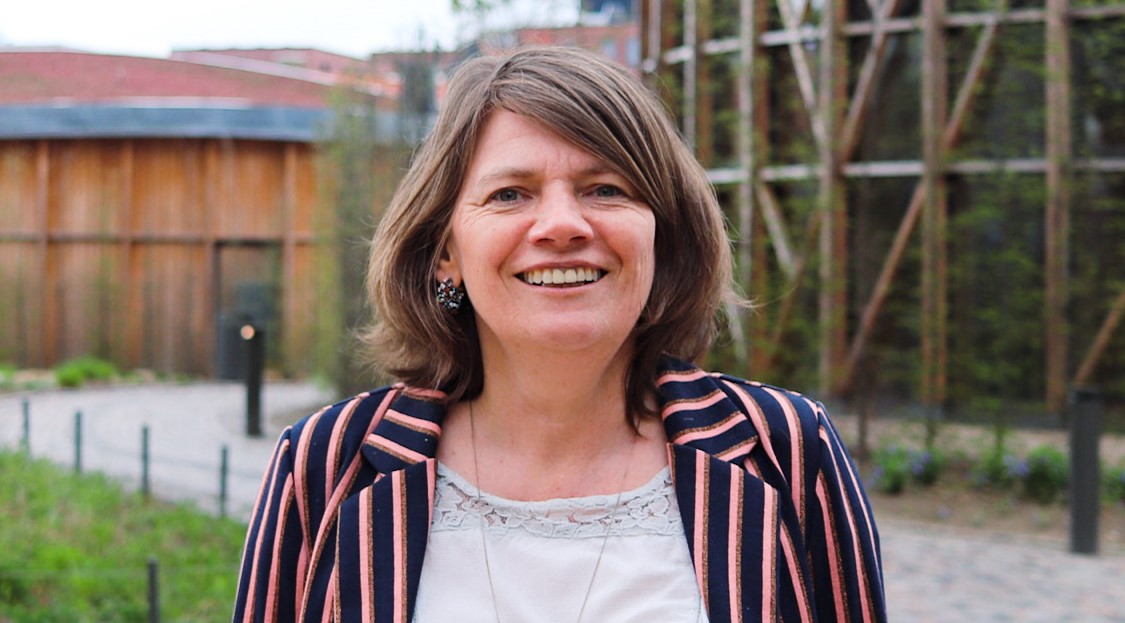 Lone Krogsbøll
Investment Manager - Medical Cannabis & Life Science
I help foreign companies in the biotech, life science, and medical cannabis industry to establish in Odense and connect them to relevant business partners and opportunities here. My background is in health tech, but I've focused on the medical cannabis sector since it started in Denmark in 2018.
Anders Boe-Hansen
Special Consultant - Offshore & Campus
I draw on cross-sectorial experience from dealing both with public sector and private commercial interests on the global maritime scene. In relation to Port of Odense and green growth and transition, I assist companies with connecting collaborating, and creating under the most optimal conditions. I additionally manage and coordinate the development and area transition of Campus Odense - aiming for Campus to become a world-leading hub for citizens, companies, and higher education.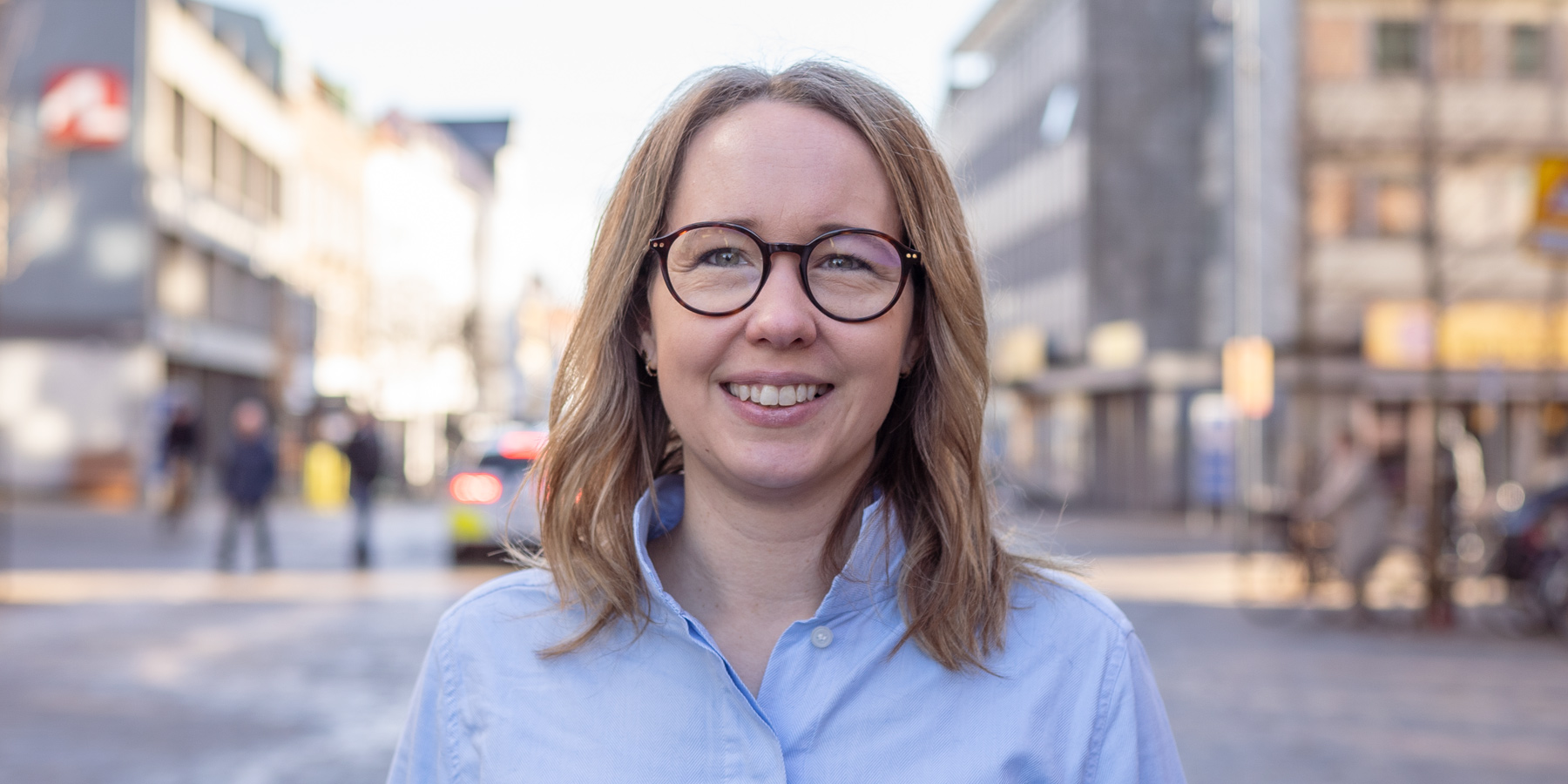 Sanne Elin Vinderslev
Special Consultant - Entrepreneurial Initiatives
Connecting people and interests, while collaborating with a variety of partners and thus creating new possibilities and a stronger business environment in Odense is my drive. I develop new initiatives to grow the ecosystems in Odense both within the robotics and startup scene.
Thor Ellegaard
Networking Manager - Robotics in Education
I work to secure the knowledge and skillset of our future global workforce. Collaborating with local, national, and global robotics and tech companies to build the absolute best Robotics School K-12 in the world. As a Networking Manager for the City of Odense, my main objective is to create mutually beneficial public-private partnerships.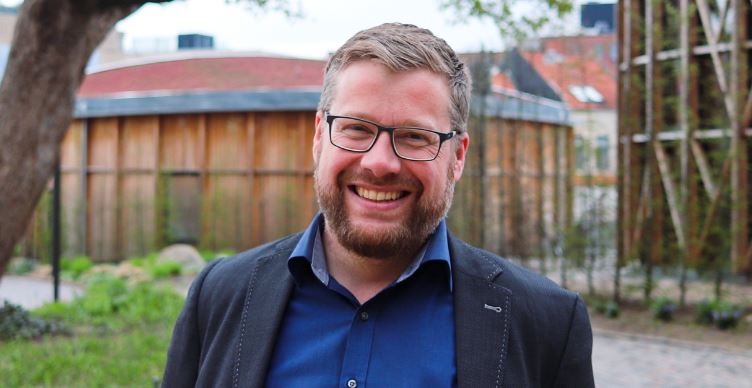 Ane Kirk
Teamlead of Marketing & City Branding
I draw on my +10 years of experience in marketing and branding when I, on our platforms and in collaboration with companies, partners, and in a municipal context, must ensure that the story of the vibrant city of Odense is told both nationally and internationally.
Mette Falk
Marketing Manager - Invest in Odense
As the Marketing Manager for Invest in Odense, I am passionate about showcasing the strengths and potential our city holds. With a background steeped in marketing and a deep affection for the city of Odense, I am excited to lead initiatives that position Odense as a global hub within our specific strongholds.
Dea Svale Dalsgaard
Business Coordinator 
While completing my master's degree in Global Marketing Management, I am working as a Business Coordinator at Invest in Odense's Seed and Venture branch. Through off- and online communication and event management I assist in facilitating connections between investors and investment opportunities, in Odense. 
Caroline Stougaard Nielsen
Business Coordinator
While finishing my Master's degree in journalism I'm working as a Business Coordinator at Invest in Odense. I'm responsible for planning internal communication as well as creating content for Invest in Odenses' different external communication channels, such as LinkedIn, Facebook, and more.