ODENSE AS A TECH HUB
Become part of a world class startup ecosystem and scale your business in one of the World's best tech hubs
Contact
looking for a world class tech hub to scale your business?
Robotics and automation start ups from around the globe grow their businesses in Odense, Denmark. A city that has become a leading technology hub in the World and one of the fastest growing tech cities. 
Odense Robotics StartUp Fund has more than 80% succes rate. The tech hub helps ambitious robotics and drone entrepreneurs from Denmark and abroad by providing access to founder-friendly investment, cutting-edge know-how from leading robotic business leaders and world-class incubator facilities at the Danish Technological Institute in Odense.
Startups gain exclusive access to cutting-edge robotics expertise from a team of specialists. Some of the fund's founders serve as mentors to startups, providing valuable advice based on their extensive industry experience and in-depth sector knowledge.
Join the Odense robotics startup hub
Odense Robotics StartUp Hub offers startups a fast-track programme that take your business from prototyping to financing and commercialisation.
The tech hub is open to applications from robotics and drone startups from Denmark and abroad. Aside from receiving a loan, startups are part of the world-class incubator at Danish Technological Institute in Odense offering office space and advanced technical equipment in an innovative environment focused on hardware development.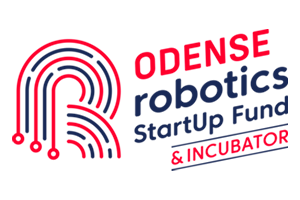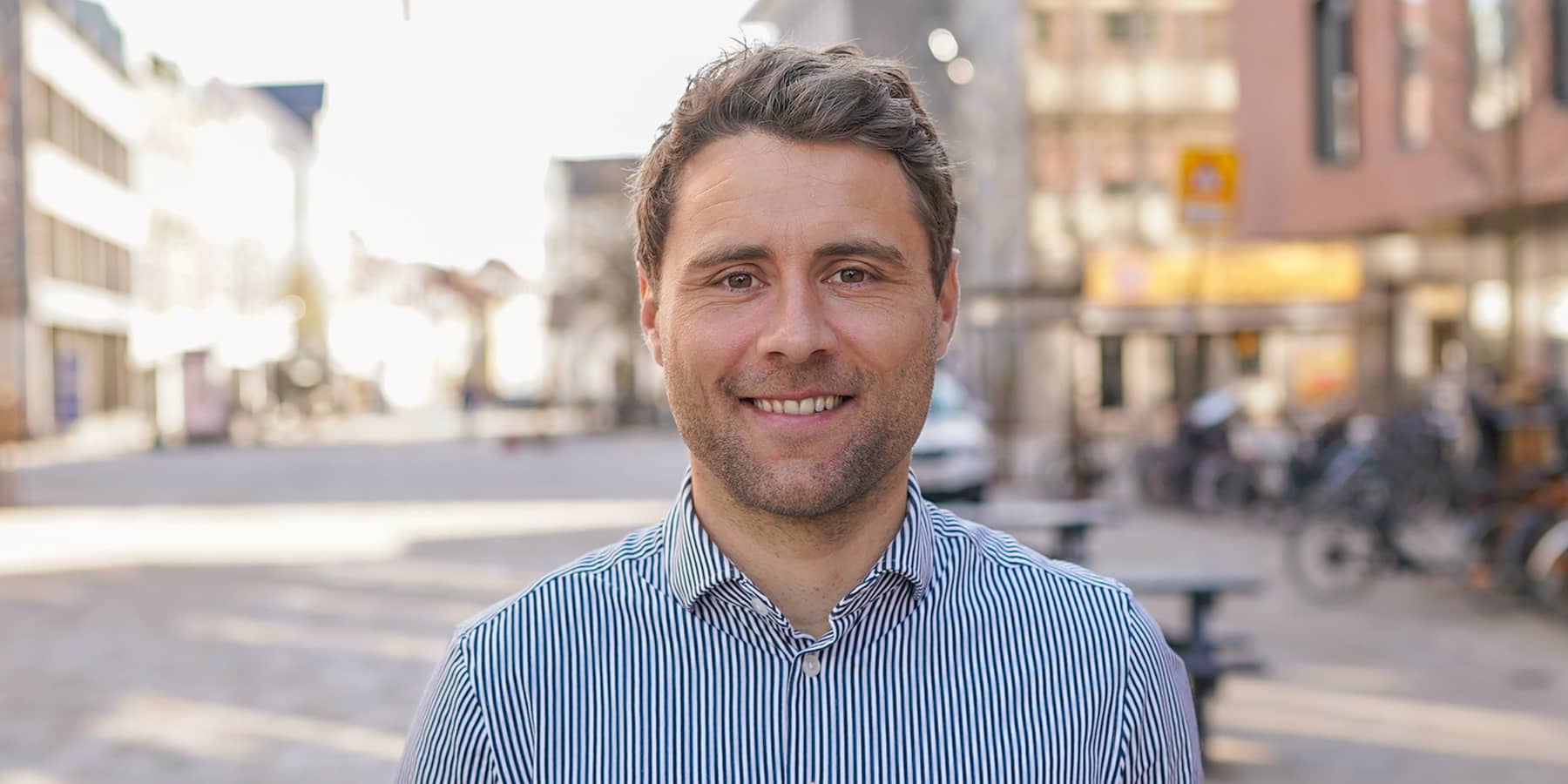 Rasmus Torpegaard Festersen
INVESTMENT MANAGER - ROBOTICS & DRONES
My drive is to help foreign companies in the robotics, drone, tech and automation industry to establish in Odense and connect them to relevant business partners and opportunities in the City of Odense.  My background is within business, sports and leadership in tech – and my knowledge and network are there to help you.
Martyna Waliszewska
Investment Manager - Seed & Venture
An engineer by trade, Odenseaner by heart. My focus lies within identifying investor-ready cases, developing our investor network of business angels, venture capital, and corporate venture capital, and bridging the investment gap. Ultimately, we are creating growth through investments in the robotics, drones, and automation industries.
HIGHLIGHTS OF THE +34 STARTUPS THAT HAVE BEEN PART OF THE TECH HUB
THEY HAVE SETTLED IN ODENSE ALREADY
GET FREE INSIGHTS ON HOW TO SCALE YOUR STARTUP
BECOME PART OF AN UNIQUE ENTREPRENEURIAL ECOSYSTEM
During the past 10 years, Odense in Denmark has established one of the leading robotics and automation industries in the world.
The key to the succes is the very unique ecosystem within the field of robotics and automation. Research, development and production for the global market have already created a thriving industry with cutting-edge innovation within collaborative robots, mobile robots, intralogistics, flexible automation, professional service robots and drones. 
In addition, Denmark is rated as the no. 1 country in Europe for ease of doing business as well as being one of the most digital societies in the world. This creates the ideal environment to start and run a sucessful business. Our tech scene is closely connected, featuring a supportive entrepreneurial community and the size of the city makes it easy to collaborate. 
What's in it for you?
By mooving your business to Odense, you'll be part of this unique tech ecosystem, making new contacts and building relations to grow your startup. 
Odense is a particularly strong focus on collaborative and mobile robots that stems from early pioneers e.g. Universal Robots and Mobile Industrial Robots that are both global leaders in their field and headquartered in Odense where they are creating the biggest cobot hub in the world by creating a new joined headquarter. 
ARE YOU IN THE need of funding?
We bridge the gap between investors and companies through our Investor Network, investment meetings, and major events such as the annual Odense Investor Summits.
The events are dedicated to startups and SMEs within the fields of robotics, drones, automation, and other related technologies in need of capital.
We guide you to grow your startup free of charge
Invest in Odense works with representatives from industry, knowledge institutions, and governments to strengthen the startup environment within the strongholds of the city. We do that in collaboration with our valued partners and we would love to help you grow your business.
The numbers speak for themselves
mil. euros invested in Odense Robotics companies
The worlds biggest cobot hub
robotics companies in Odense
employees in the robotics industry on Funen
Latest News from the City of Odense
Let's look back at the year in the Danish Robotics industry, and a peek at what lies ahead in 2023. Here are some of the highlights. With an...