Successful Investment events since 2016
Since 2016 we have held annual Odense Investor Summit events dedicated to startup companies & SMEs within the fields of robotics, drones, automation, cannabis, life science, and other related technologies, in need of capital.
Through our previous events, we have helped a lot of different companies get in touch with investors – and with huge success. Odense Investor Summit is not only a great way to connect with either companies or investors, but you will also have the opportunity to expand your network.
Choose THE EVEnT THAT FITS YOUr area of business
Robotics, Drones & Automation
READ MORE
Biotech & Life science
READ MORE
Why odense investor summit
Scale your business
As a capital-seeking company or investor, you will get access to a relevant network amongst (fellow) investors and investor networks. 
Business development
You will get a chance to meet promising businesses in the fields of robotics, drones, medical cannabis, and life science.
Networking
The focus of the events are mostly on networking and there are always plenty of time for meeting both companies and investors during the events.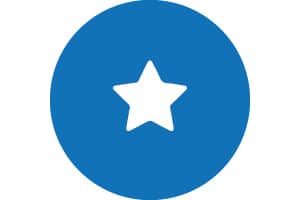 Pre-evaluated cases
Prior to the Investor Summit, all pitching companies have been carefully selected, pre-screened, and pitch-trained via our Investor Summit Academy.
Capital seeking company
READ MORE
Top reasons to attend Odense Investor summit
As a company
Access to investors interested in robotics, drone, or health tech companies
Expansion of professional network on the international level
Added value in terms of business development at the Investor Summit Academy and training sessions
As an investor
Access to relevant networks amongst fellow investors and investor networks
Meet the most promising businesses in the fields of robotics, drones, & health tech
Investor pitches from companies –all selected and prepared prior to the event