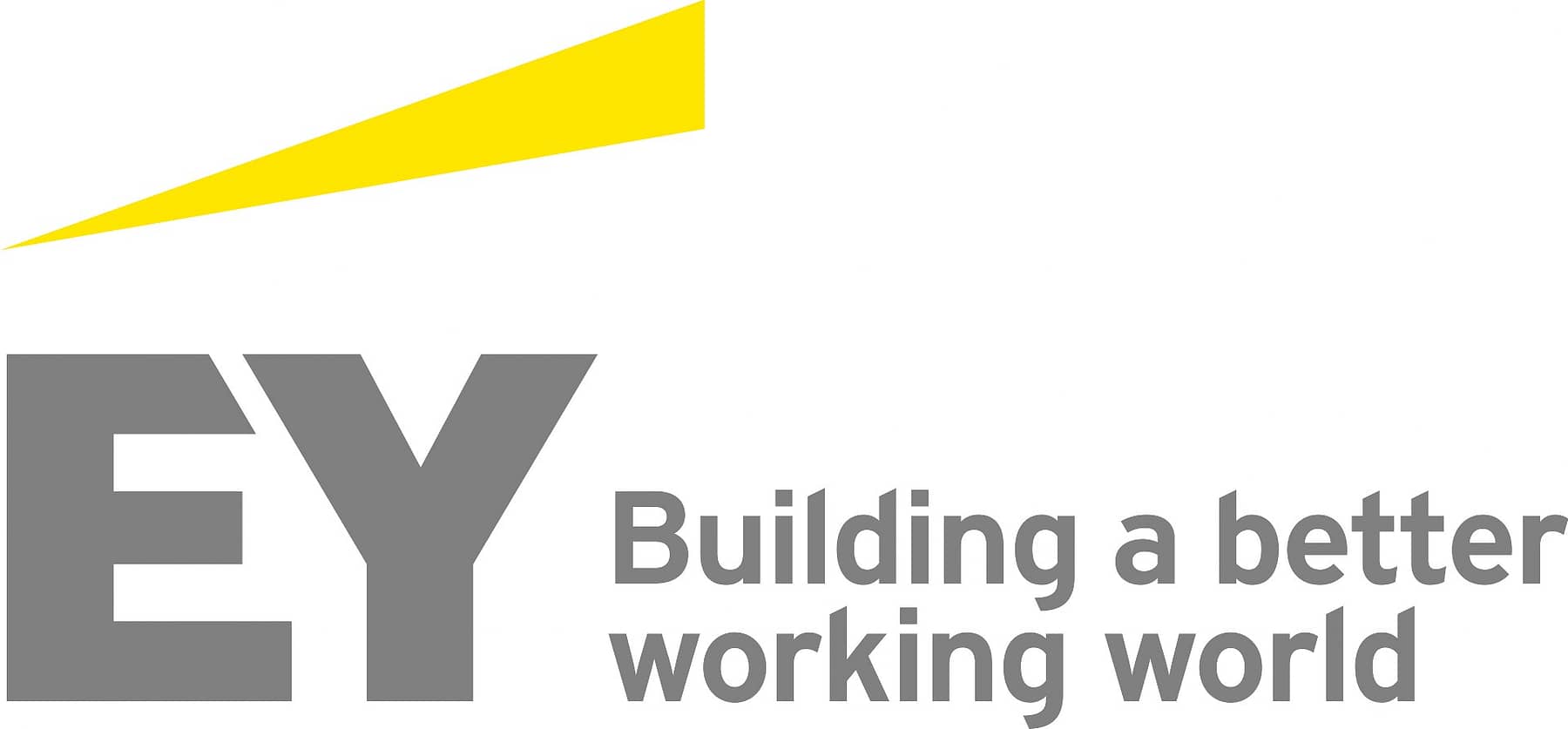 Cortex Park Vest 3
DK-5230 Odense M
Phone: +45 7323 3000
Number of employees in Denmark: 200-1000
Corporate website: www.ey.com
Company competencies and services
Area of business
Accounting and accounting service, company administration, consulting service and real estate services.
Main competencies
Setting up a business in Denmark
Legal services
Pay rolling
Accounting and bookkeeping
Auditing
TAX and VAT (Indirect tax)
Raising capital
Corporate Finance
Exit-readiness program
IPO
Digital transformation
EY Growth Navigator™ – strategic assessment tool
Description of products and services
EY in Odense has a team dedicated to servicing international clients looking to establish businesses in Denmark. We are a full-circle provider of services required in order to establish a company in Denmark. We will guide you from your initial interest in Denmark until you are up-and-running the newly established entity in Odense/Denmark. After establishment, we will continue to offer our support, to ensure you have the best possible foundation to create a successful mark for your business in Denmark.
Accounting service
EY offer independent accounting services, provides critical information for investors and other stakeholders, a robust and clear perspective to audit committees and timely and constructive input to management. We deliver a consistent audit by combining the right interdisciplinary team to handle the most complex issues using a documented global methodology as well as the latest and best audit tools. We can help you with regards:
Statutory audit and other assurance engagements
Accounting Service
Financial reporting advisory
IFRS advisory services
Consulting service – Advisory
Whether your focus is on transforming your business or on sustaining performance and building on your achievements, we can help you improve the performance and effectiveness of your business by examining everything from core management and business processes to future directions and opportunities for growth. We can help you make better decisions about how you strategically manage capital and transactions, among others
Management Consulting
Risk Consulting
Transactions & Restructuring
Capital raising/funding
Corporate finance
Debt advisory
Strategic consulting
Valuation
Consulting service – Tax
EY create highly networked teams who can advise on planning, compliance and reporting and maintaining good relationships with the tax authorities. Our focus is to deliver a strong reporting foundation and sustainable planning to help the business achieve its growth potential.
We can help you deal with the issues that the current tax environment entails, among others:
Corporate tax
VAT
Individual income tax
M&A tax
Transfer Pricing
Experience with assisting foreign establishments in Denmark
Welcome to EY
EY serves companies both locally in Denmark and globally. We provide services with all aspects of foreign establishments in Denmark on an ongoing basis. In Denmark, we are approx. 1,800 employees divided into 18 offices throughout the country, incl. Greenland. In the Nordic countries, we have 6,600 employees in 130 offices. Totally, we are 250,000 people based in more than 150 countries.
Company presence in Denmark
With 18 locations across Denmark, we will offer our support to you locally. At our office in Odense we have a team of experts ready to assist you within auditing, accounting/bookkeeping, TAX, VAT, Legal and Business Development.
In which countries is your company represented
We are 250,000 people globally, and based in 150 countries.
Language Skills
Danish, English, German, Swedish, Norwegian.